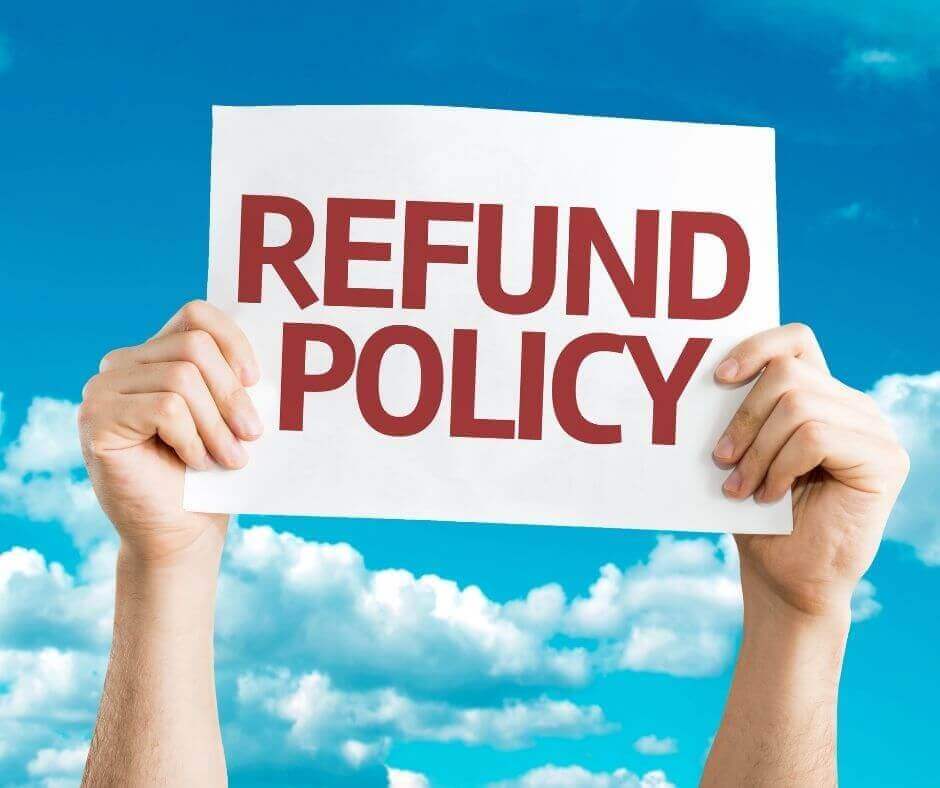 Our Refund Policy
Cancellation/ Refund Policy
We at Grab Technology Solutions, adhere to refund/cancellation Policies for all the web services providing to our customers. To know the complete details about our policy, We request you to refer the respective service level agreement.
If a customer willing to request for a cancellation means then he/she has to send a mail to support@grabtechnologysolutions.Com
or they can send a mailing letter to our official address. Then our finance and management team will analyze the issues deeply and advice you related to further process.
If the problem/issue is from our side, then client will get activation code within one week of time from the date of his request by our accounts team. Then further money refund process will be taken care by Grab Technology Solutions team. If they didn't receive any mail then their request won't be considered valid.
Money Refund Policy at Grab Technology Solutions
Grab Technology Solutions adopts to various refund policies related to our different services. For More details please refer our individual service agreement.
If a client request for a cancellation of project then Grab Technology Solutions will not guarantee for the acceptance of refund. We will analyze the various factors involved in this project , such as verification of signed contract, Email Acceptance, signed electronically signed or physically signed between the two parties then only we decide to go for refund or not.
Grab Technology Solutions is not responsible for reimbursement for any transaction charges made for the project. Also amount send to third parties for the services rendered, or any miscellaneous charges that are not recoverable for Grab Technology Solutions.
Revision During Execution
client may be charged additional fees if it decides to make changes to the agreed-uponproject scope and objectives.
Initial Payment and Refund Policy
If client halts work and weblies for a refund within 4 days, work completed shall be billed at the hourly rate, and deducted from the initial payment, the balance of which shall be returned to the client. If, at the time of the request for refund, work has been completed beyond the amount covered by the initial payment, client shall be liable to pay for all work completed at the hourly rate stated above.
blogs
READ IDEAS FROM WORLD'S CURIOUS MINDS
Get Connect To Discuss Your Idea.
Get an enhanced partnership opportunity with one of the leaders and complex technology experts, who works to grow your business.