CREATIVITY
---
Work Speak Louder Than Word
Our Projects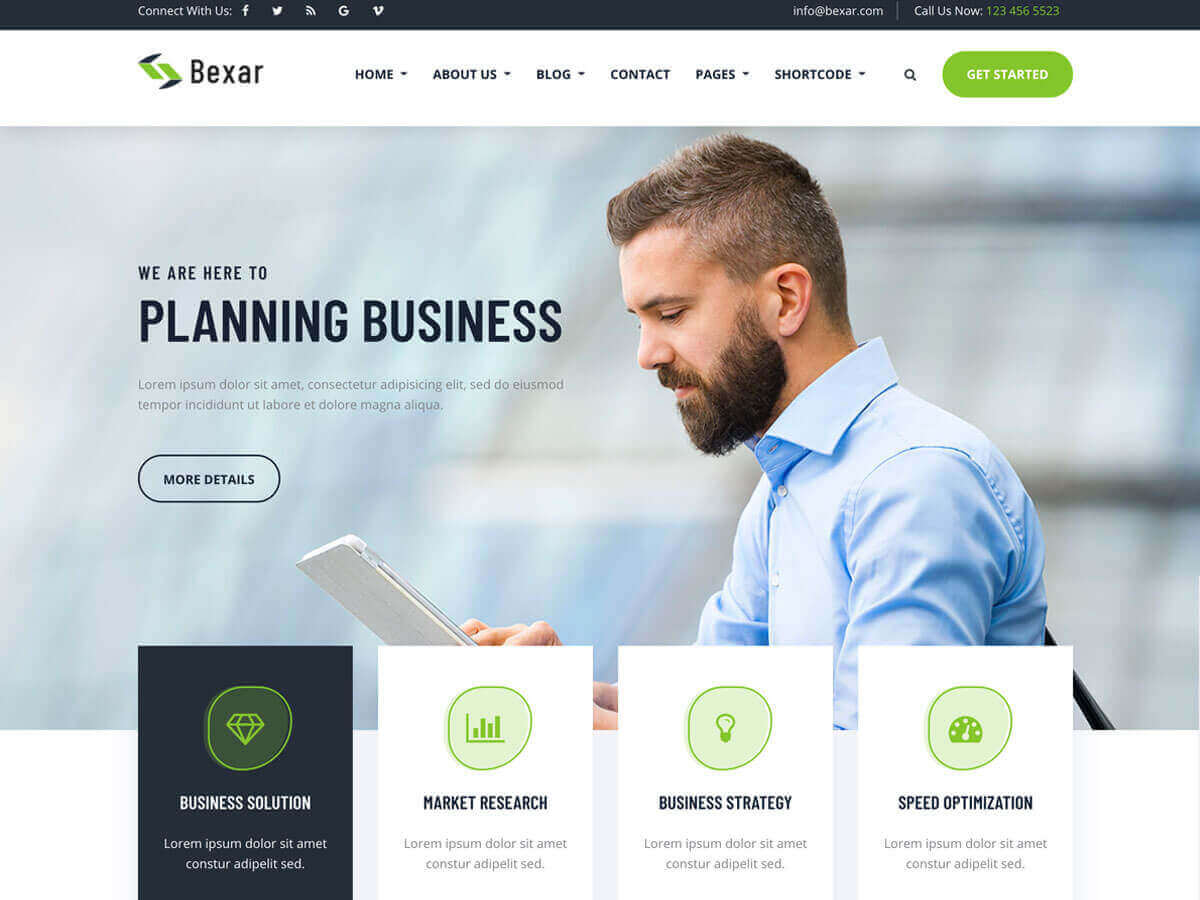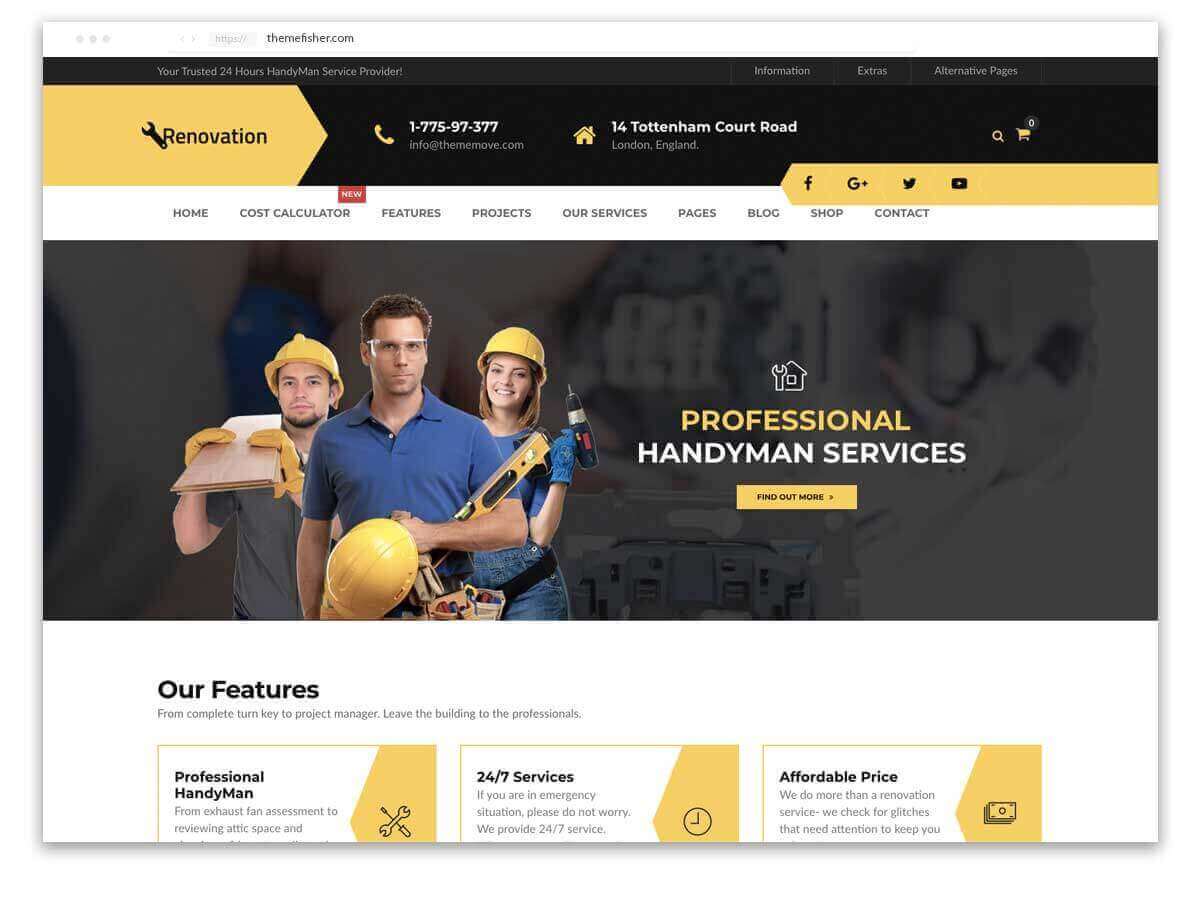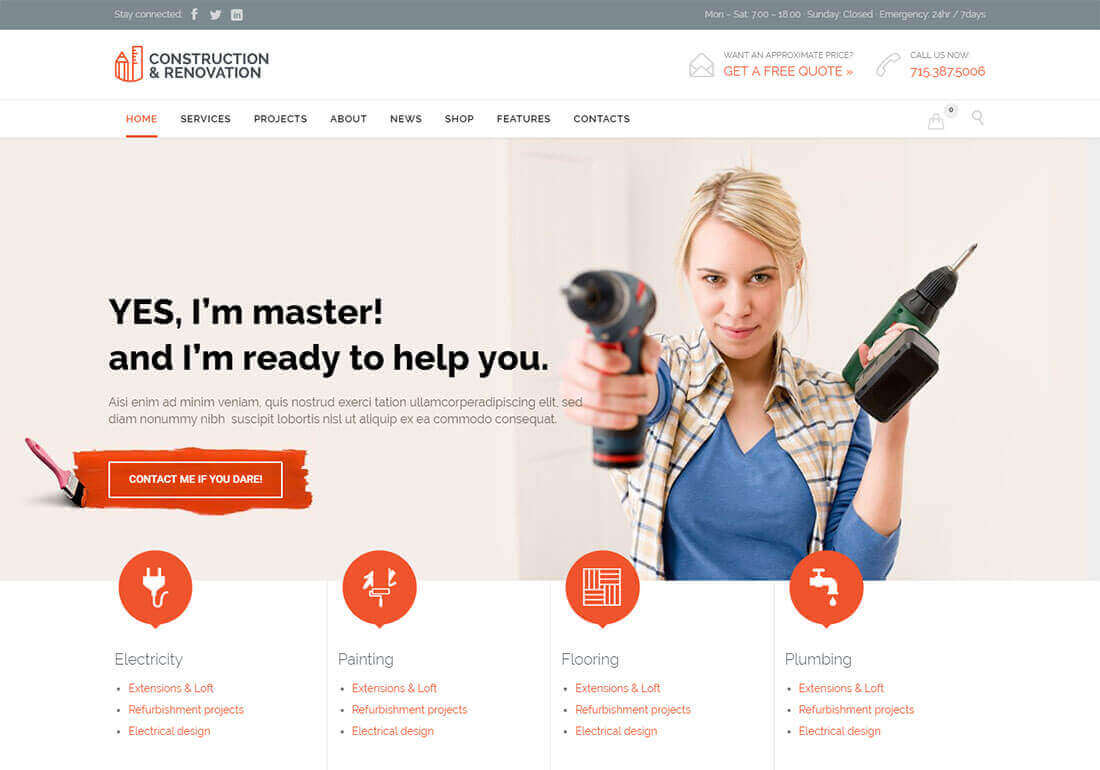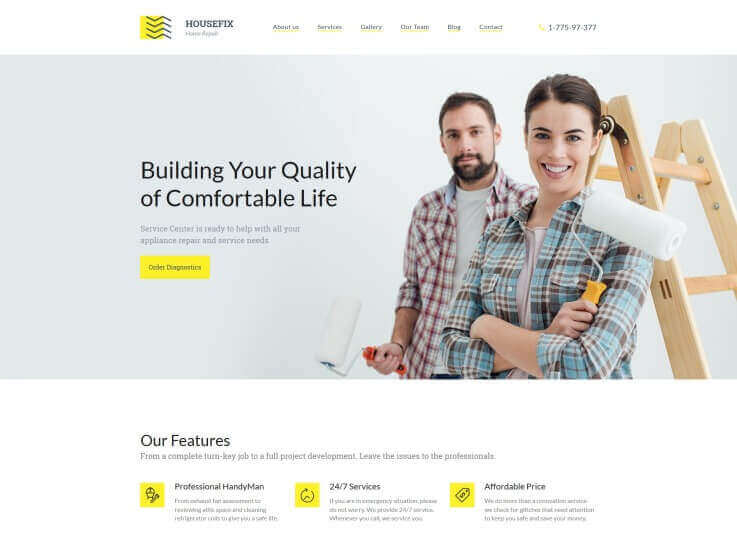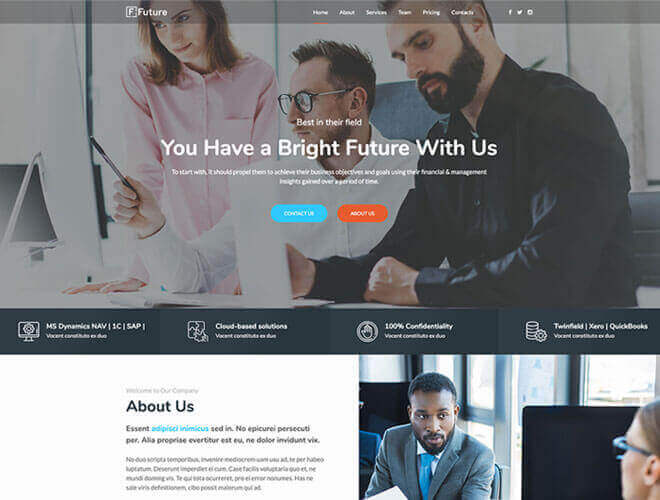 Web Portfolio
The innovative and creative app development process provides the extensive benefits of Android Apps Development which can make your life easier.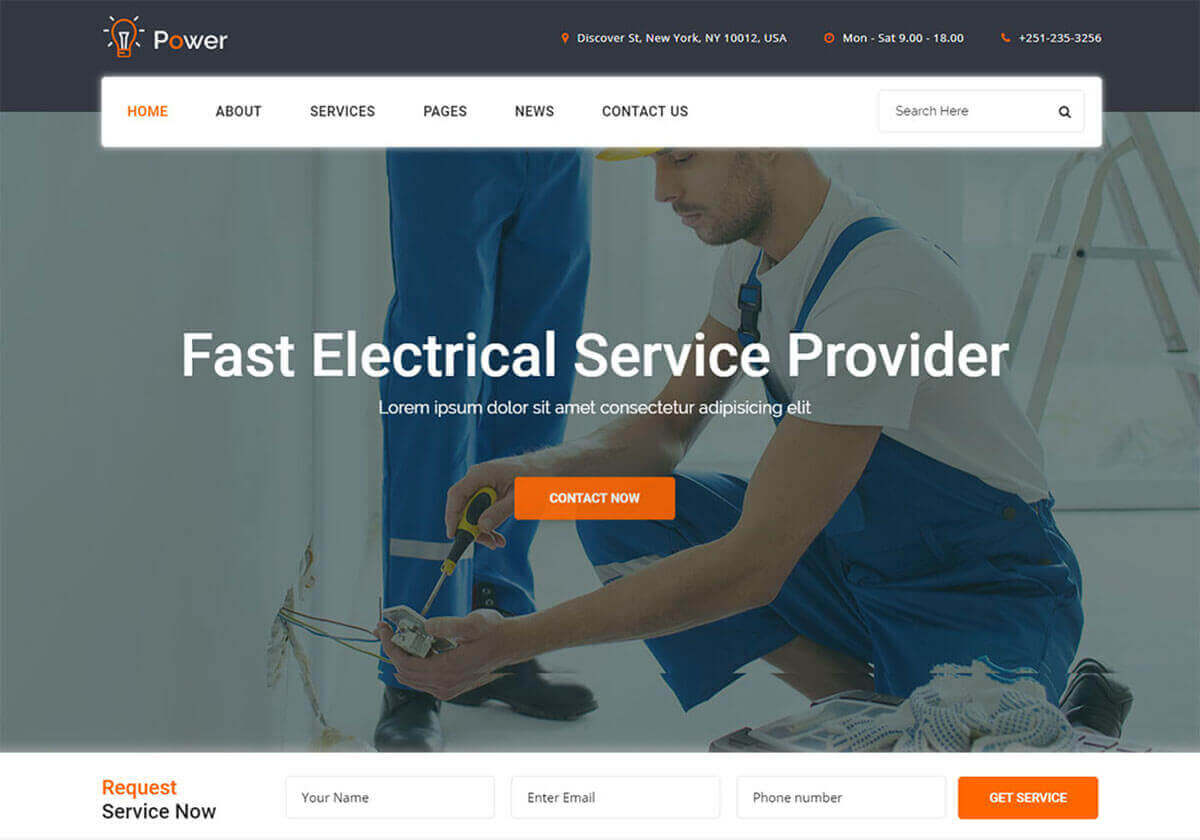 Power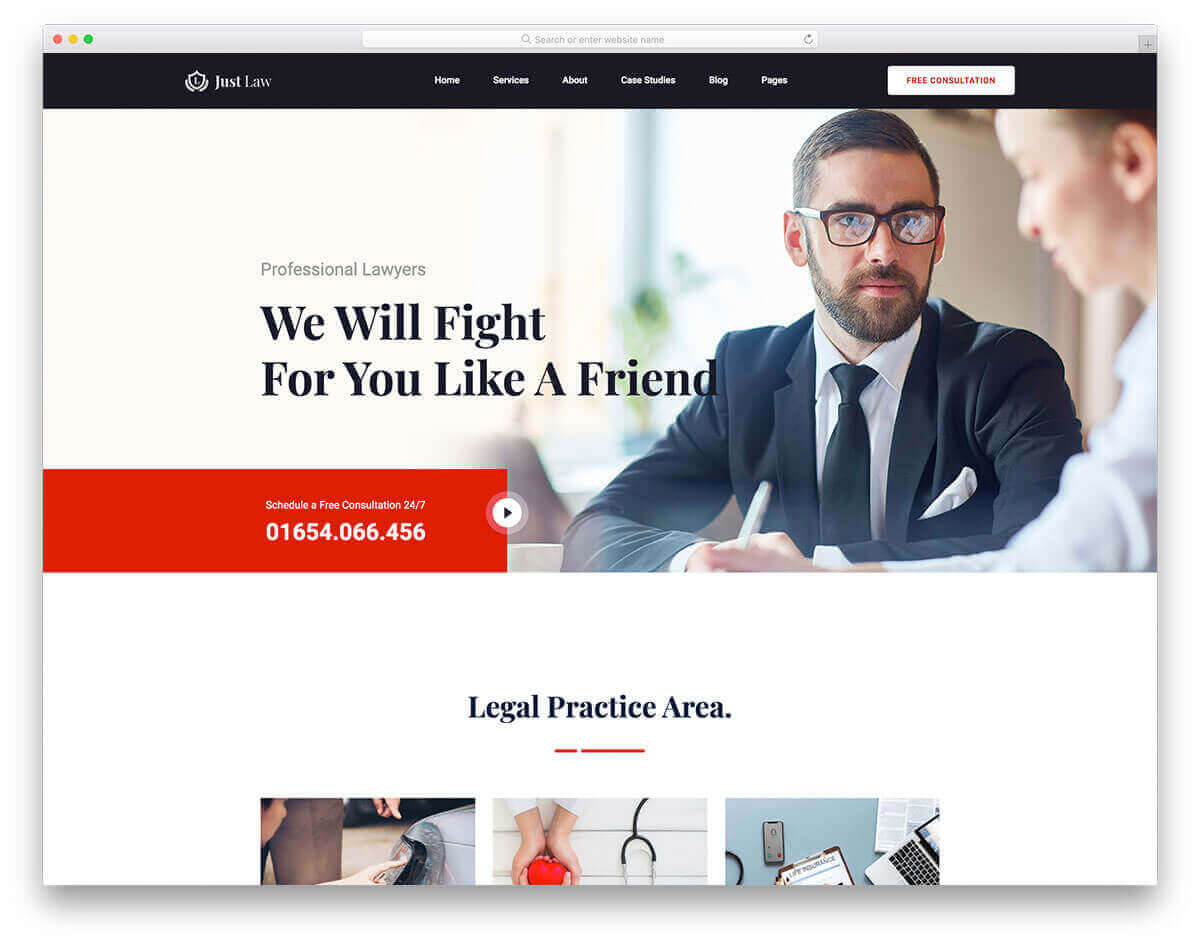 JustLaw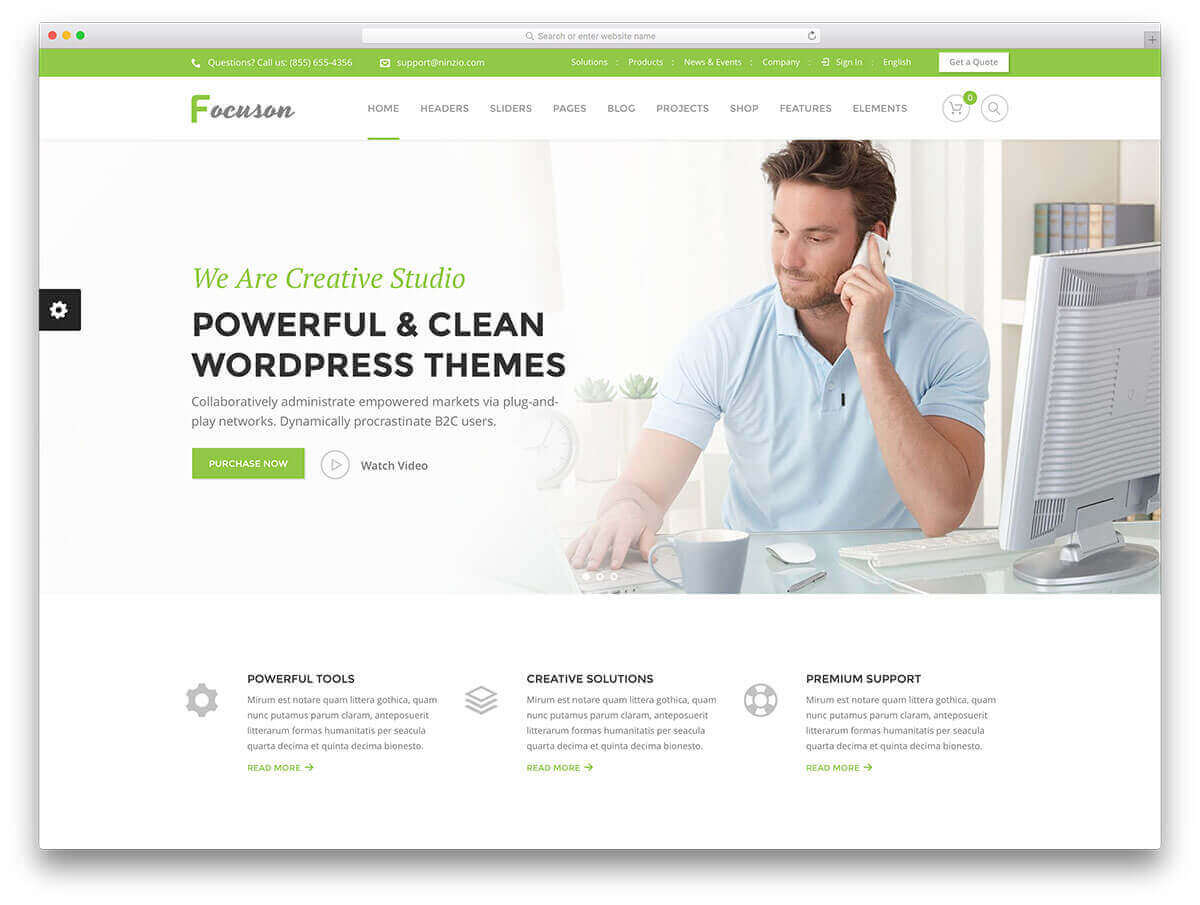 Facuson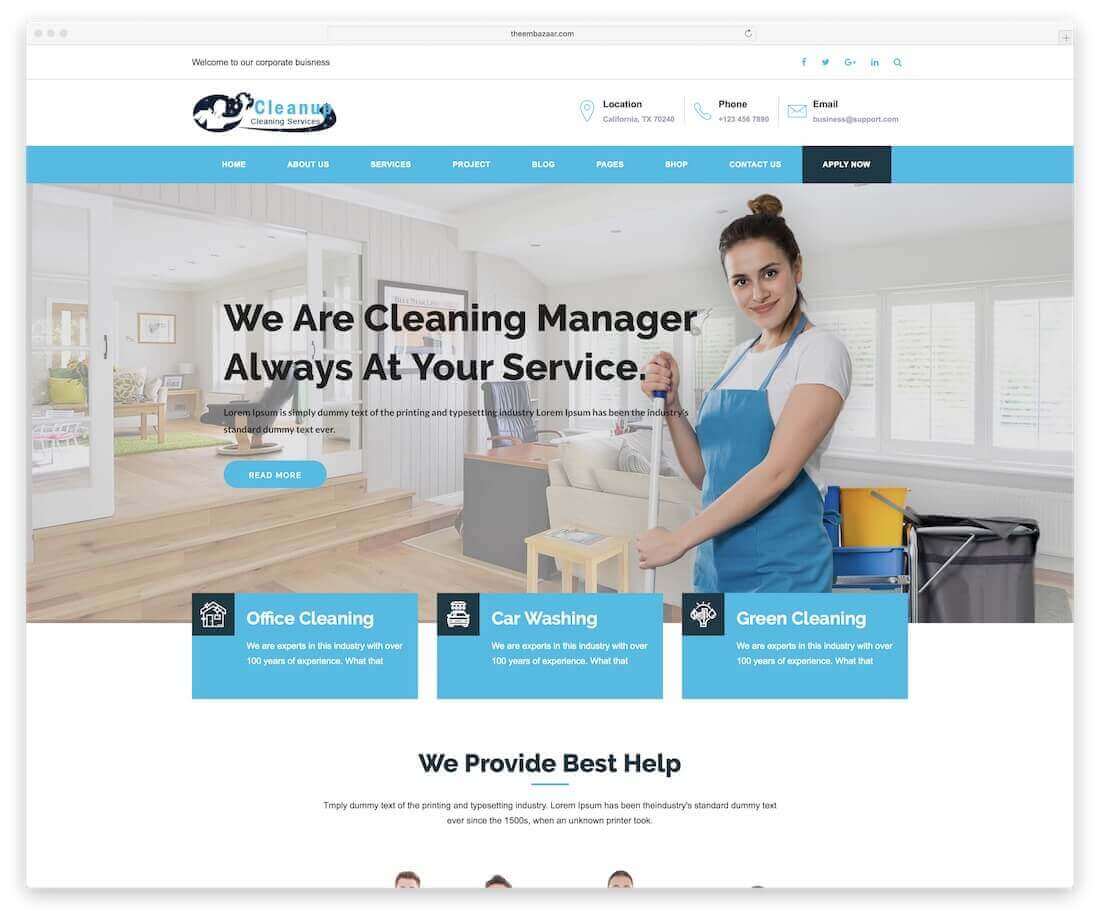 CleanUp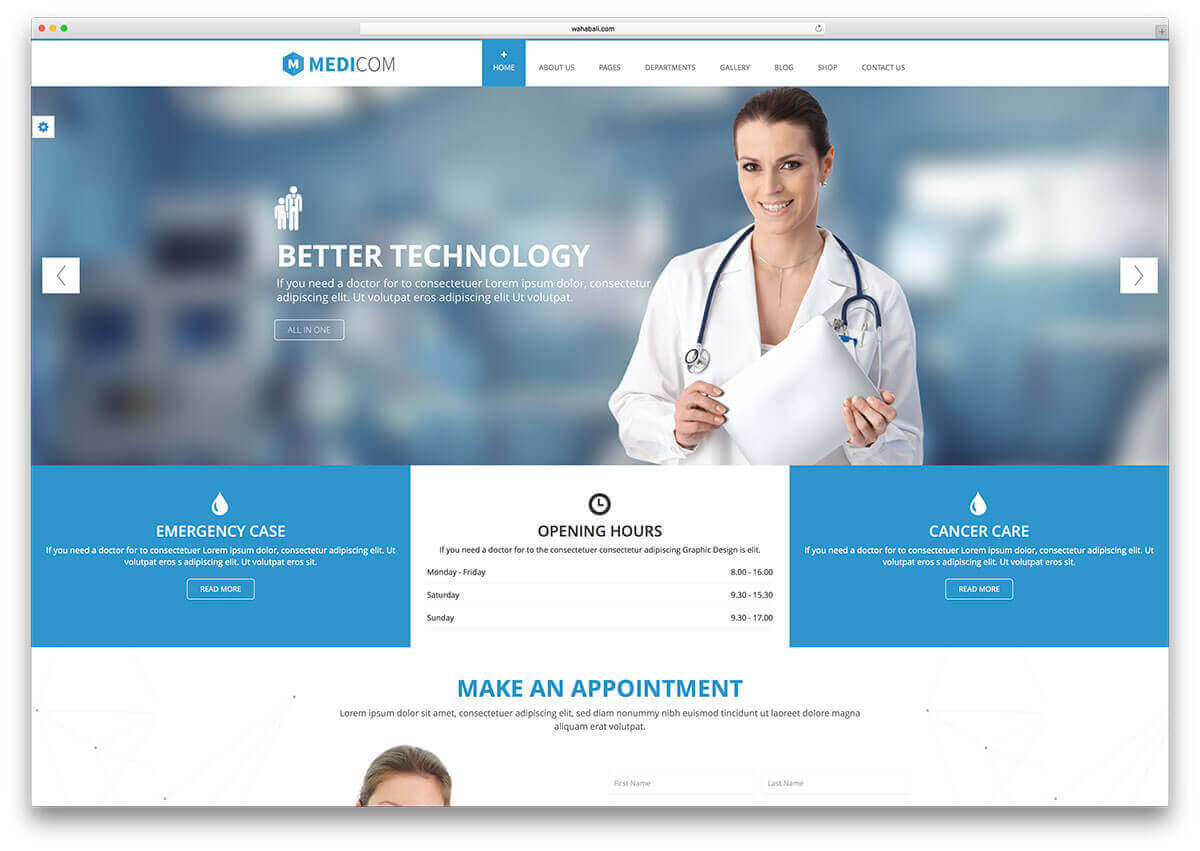 MediCom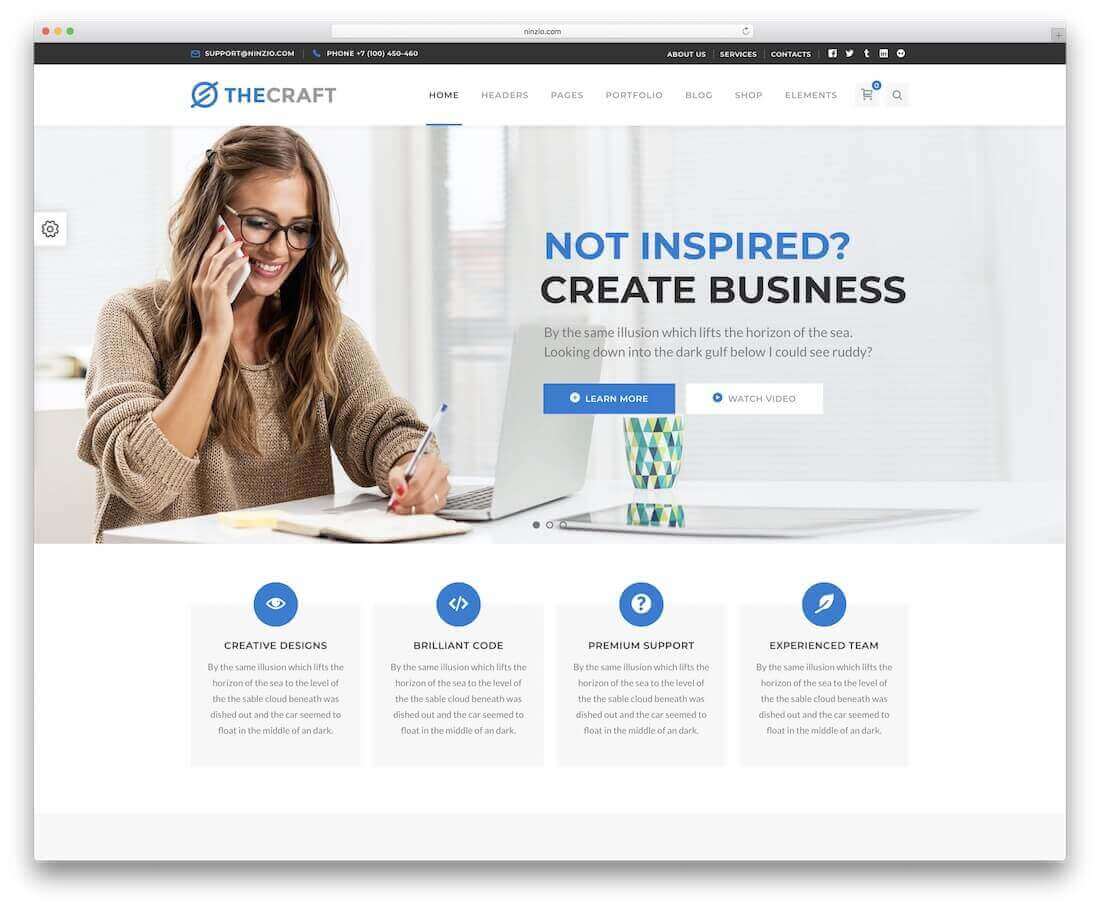 Thecraft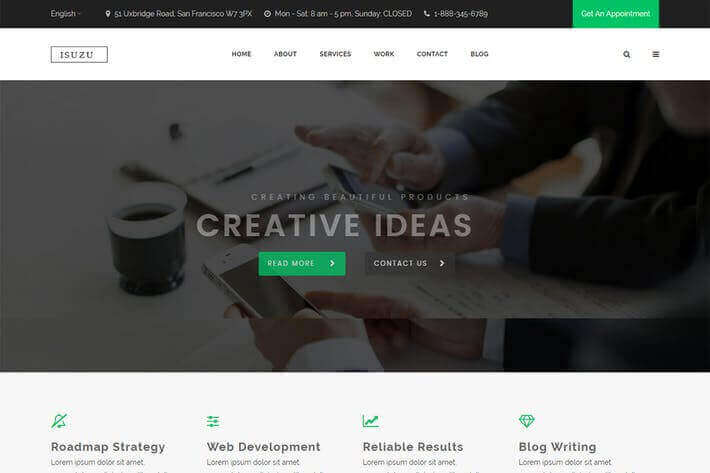 Isuzu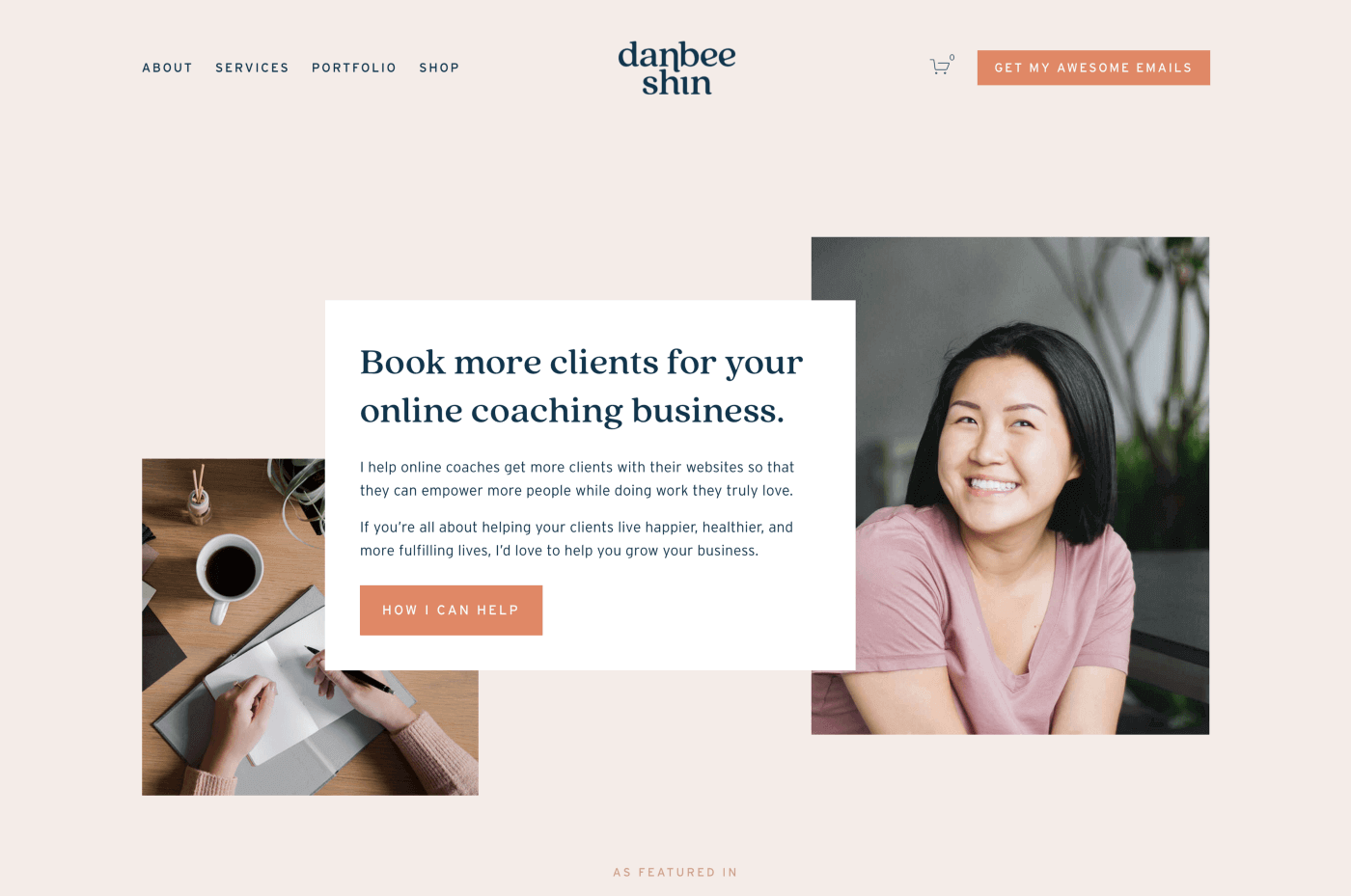 Danbee Shine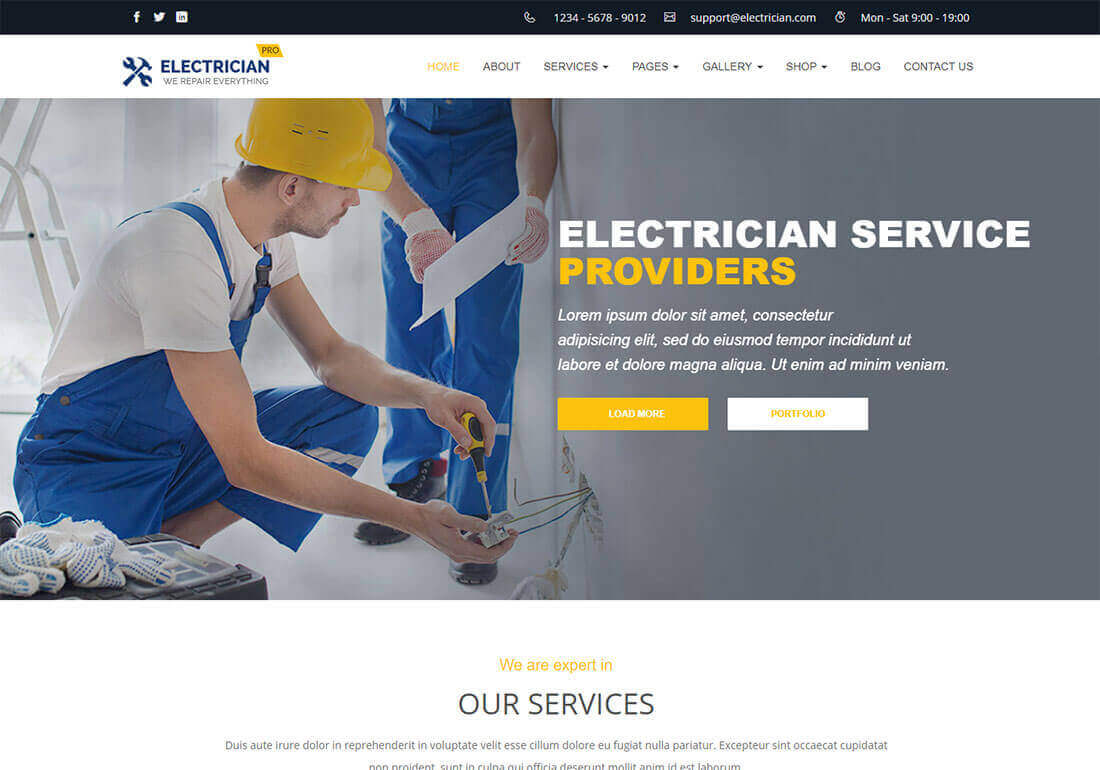 Electricion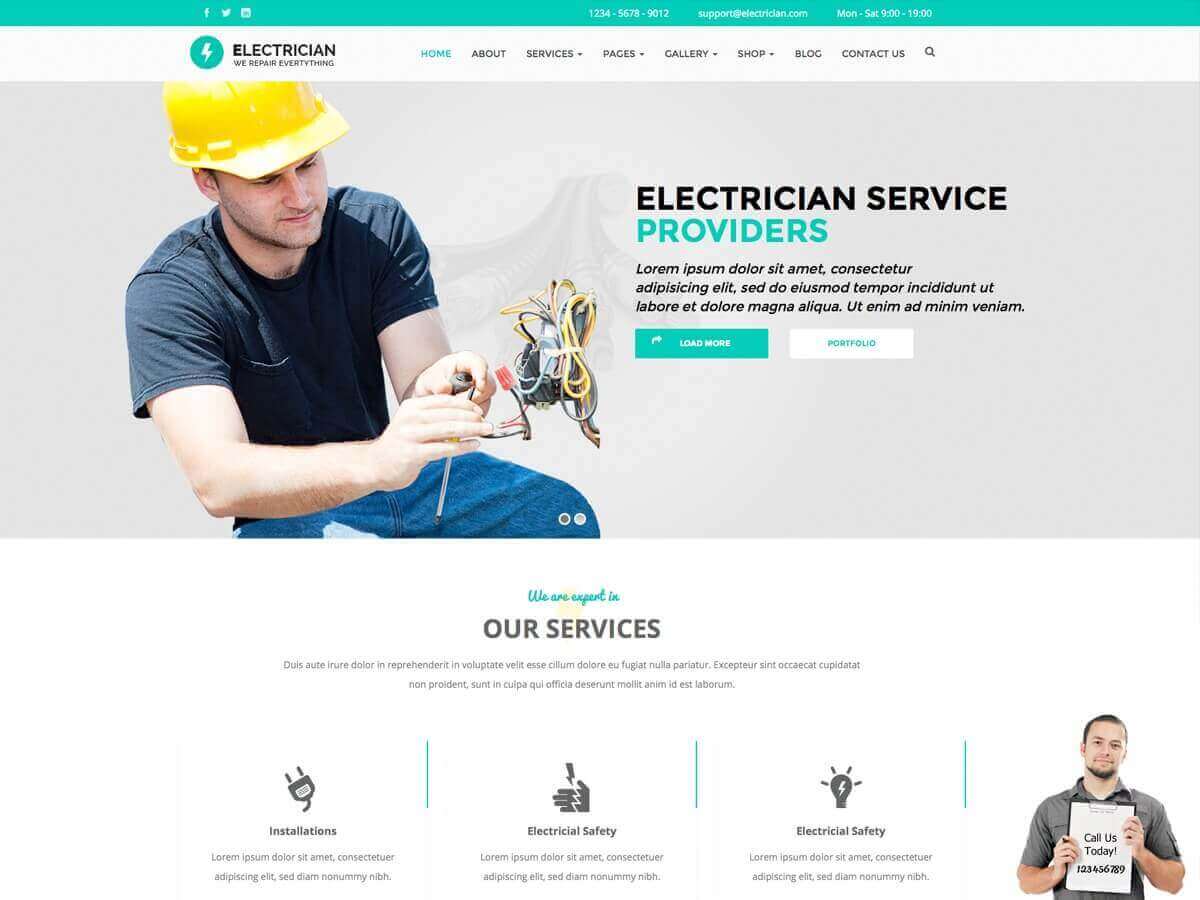 Electronic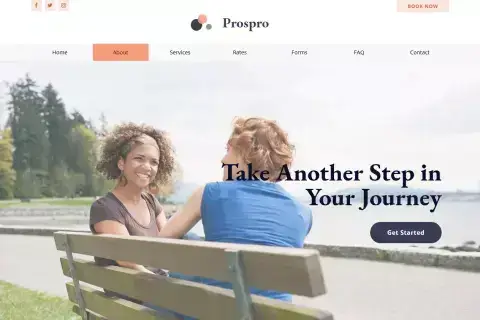 Prospro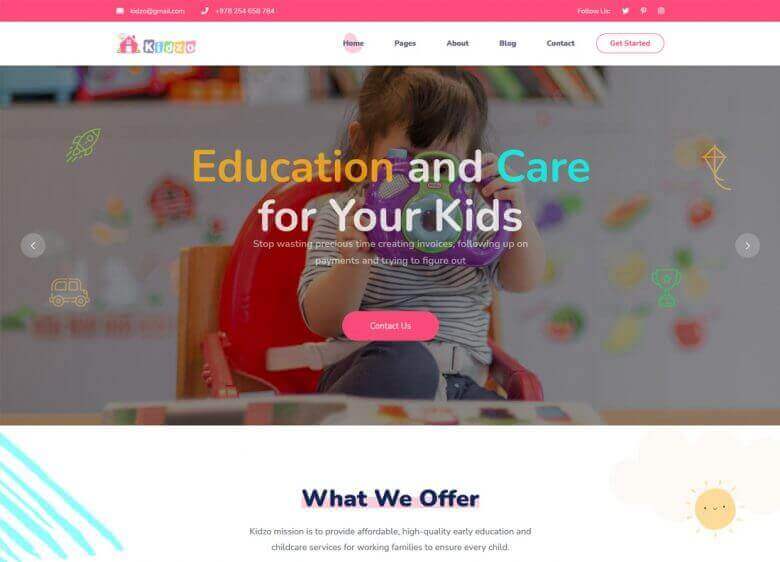 Kidzo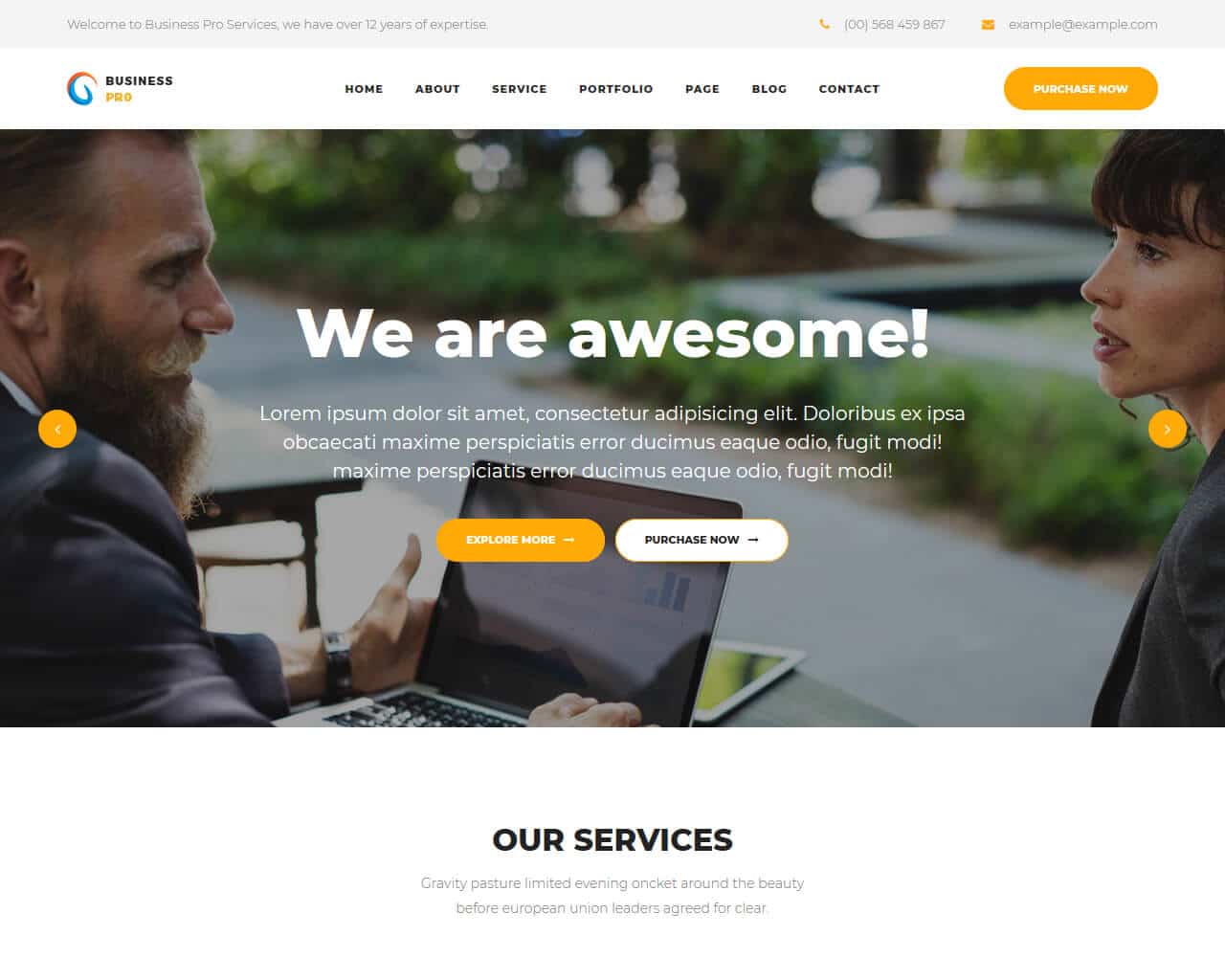 Business Pro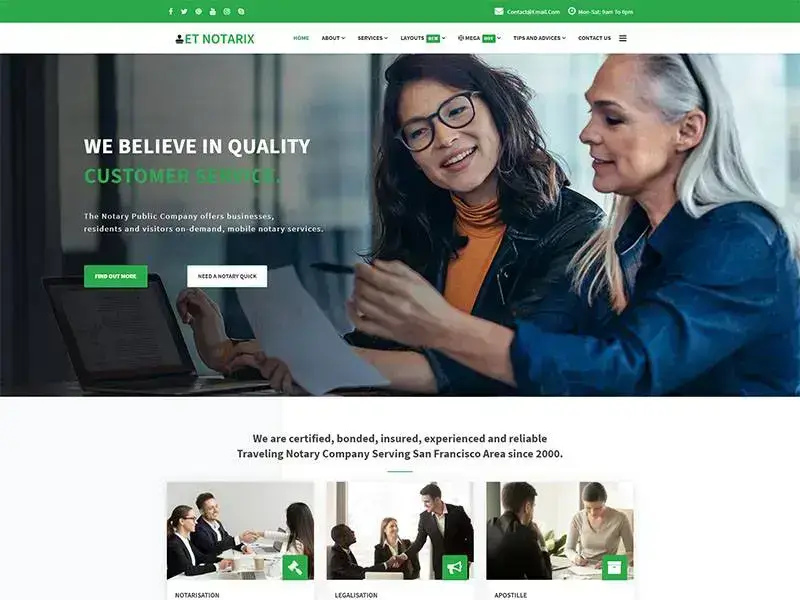 Et Notarix
Mano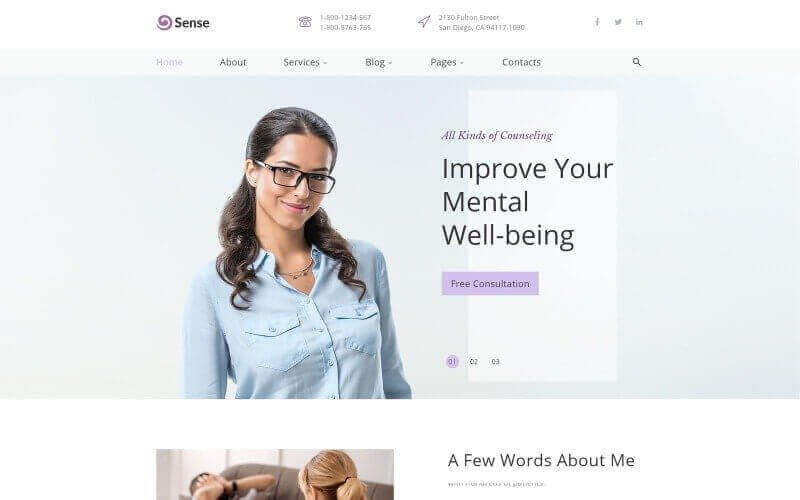 Sense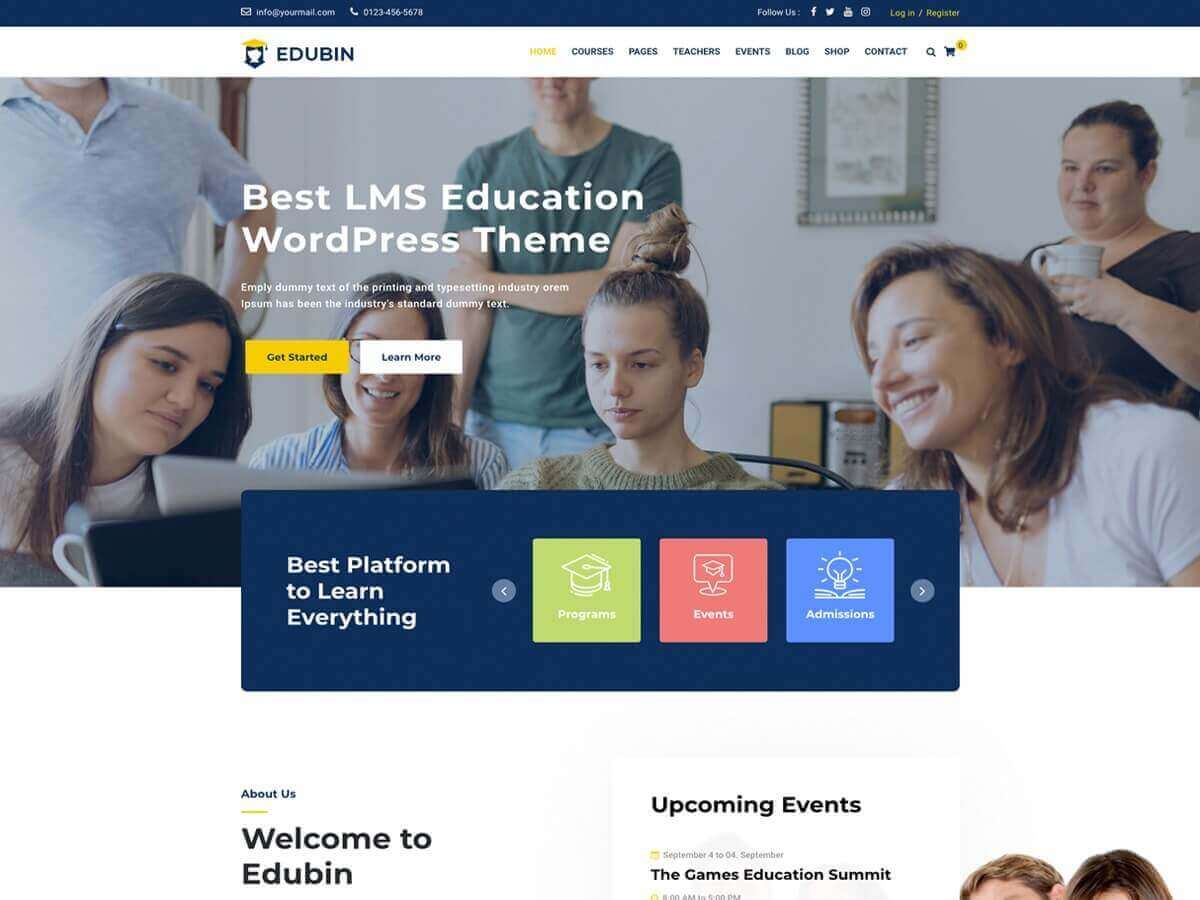 Edubin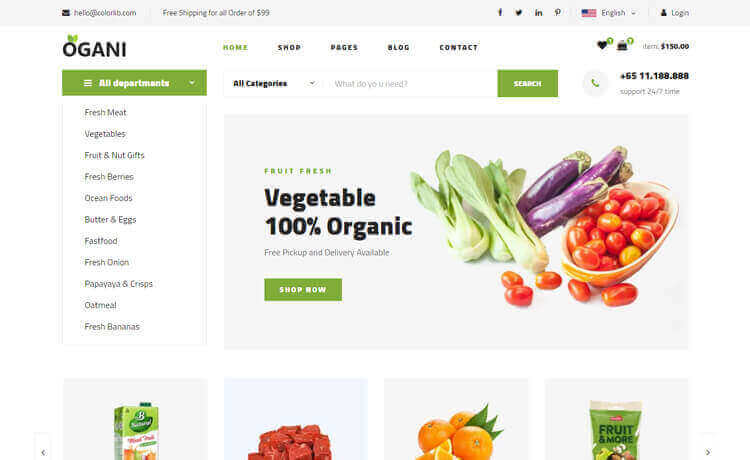 Ogni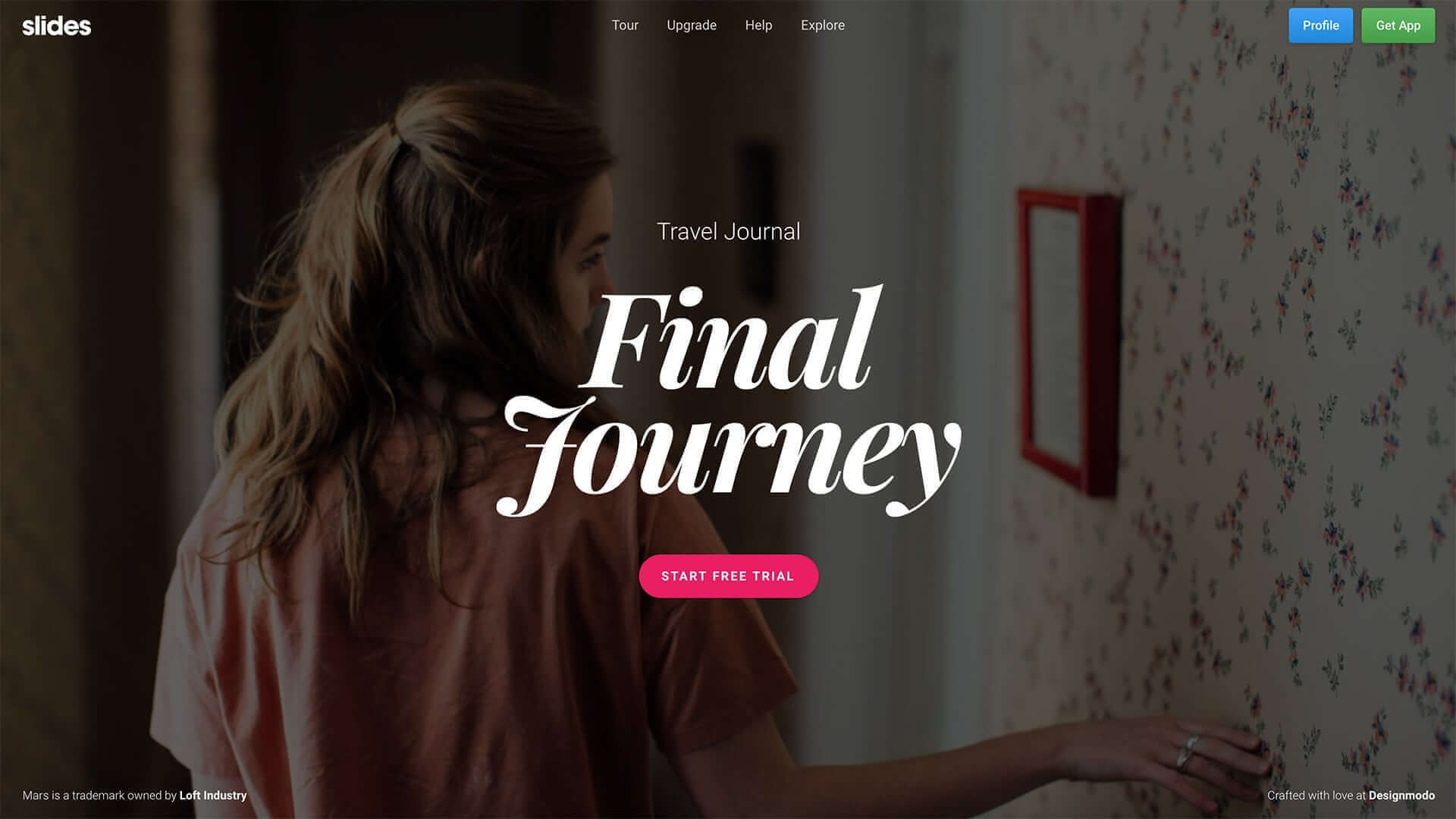 Slides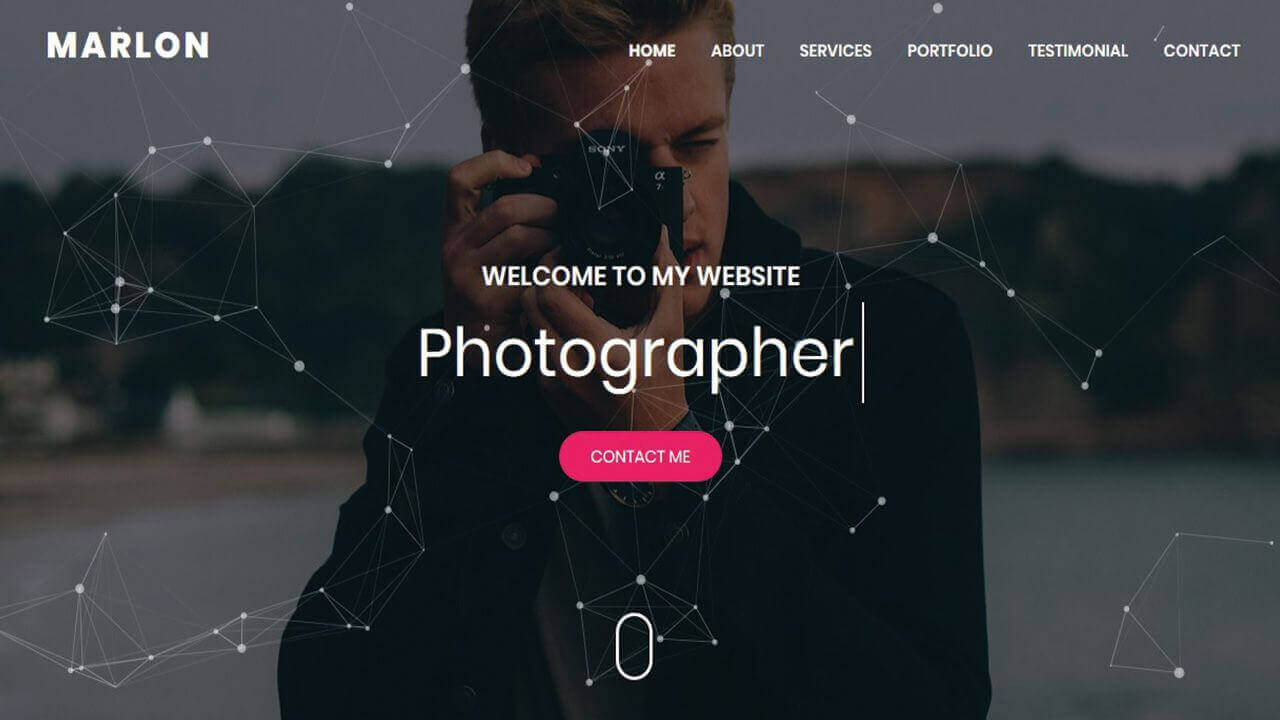 Marlon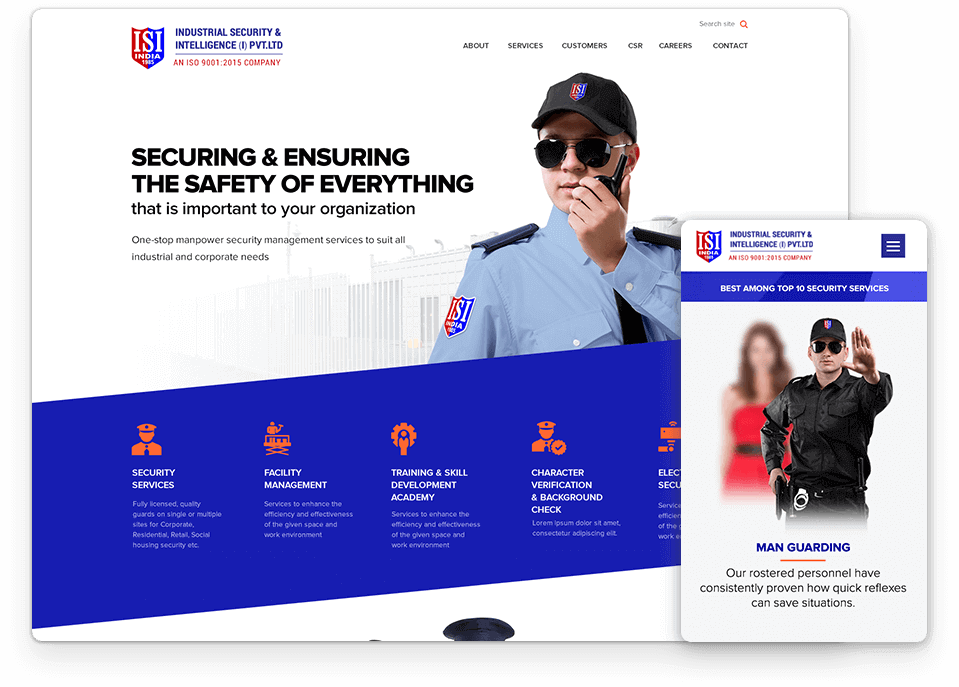 Industrial Security
Still not sure? Schedule a call and find out the future of your business in Technology
blogs
READ IDEAS FROM WORLD'S CURIOUS MINDS
Get Connect To Discuss Your Idea.
Get an enhanced partnership opportunity with one of the leaders and complex technology experts, who works to grow your business.