Internet of Things (IoT) & Digital Engineering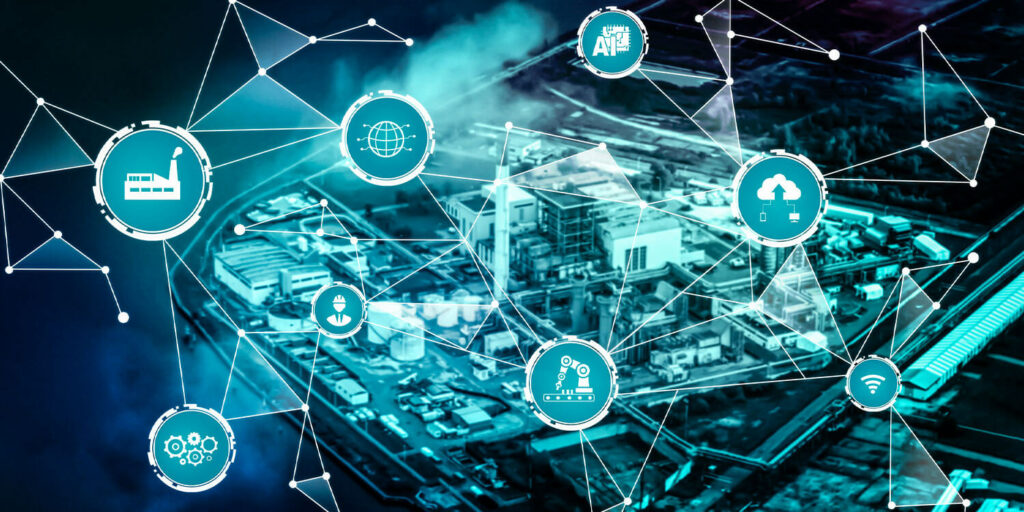 Internet of Things (IoT) & Digital Engineering
IoT technologies fuse the physical and digital worlds, connecting enterprises, extracting intelligence and propelling autonomy. Then you can focus on driving revenue and improving sustainability and market leadership.
The convergence of digital and physical is creating new market opportunities. But it's also presenting new business challenges. At Cognizant, we help businesses modernize quickly to anticipate customer and market demands and act instantaneously.
By connecting spaces, products, industrial manufacturing and modern mobility, our engineers provide IoT platforms to help you re-invent your operations, build innovative experiences and create your next-generation products. The results: sustainable revenue growth, optimized margins and improved valuations.
Offerings
IOT Product
IOT Operations
IOT Mobility
IOT Spaces
blogs
READ IDEAS FROM WORLD'S CURIOUS MINDS
Get Connect To Discuss Your Idea.
Get an enhanced partnership opportunity with one of the leaders and complex technology experts, who works to grow your business.