High Tech
---
Enhancing the Digital Fabric of our Society
Deliver new experiences and redefine value for your stakeholders.
The technology industry is the digital fabric of our society, creating incredible value for increasingly digital-native customers. Amid unprecedented disruption, increasing complexity of processes, systems and partnerships, your organization must continue to evolve to deliver value and opportunity to all the societies you serve.
This means fulfilling exponential demand from the electronics that power everything from laptops to data centers and the cloud. It means fulfilling the same demand from application software that drives all parts of society - from business to gaming and entertainment.
But that's just the beginning.
Breaking down barriers is about increasing choice for customers, in the face of new challenges, to surpass their expectations and create incredible new products, services and experiences.
To stand apart from the competition, you must harness the value of your digital transformations, overcome complexity, and generate new capabilities to drive growth at scale.
With an ever-evolving network of people, processes, systems, and partnerships to manage, it's essential to find a deeply experienced ecosystem integrator to help connect everything.
The Grab Technology Solutions Difference
With a track record of delivering sustainable success at scale, we are a trusted partner for many clients who are creating the digital fabric of society. Working in harmony with your existing digital landscape, we'll help connect and augment your capabilities for a powerful, future-fit ecosystem.
Still not sure? Schedule a call and find out the future of your business in Technology
Why choosing Grab Technology Solutions is a smart decision for Digital Marketing Services

Free Consultation

24X7 Support and Maintenace

Easy Hiring Process

Use of Latest Technology

Experts Across the Globe
On-Time Delivery & Cost-Effective Solution
Our Client
My new site created by Grab Technology Solutions just launched. They've done a great job of creating exactly what I wanted. Easy to work with and very responsive. They met all of my expectations and had a lot of insight regarding marketing tools I didn't know existed.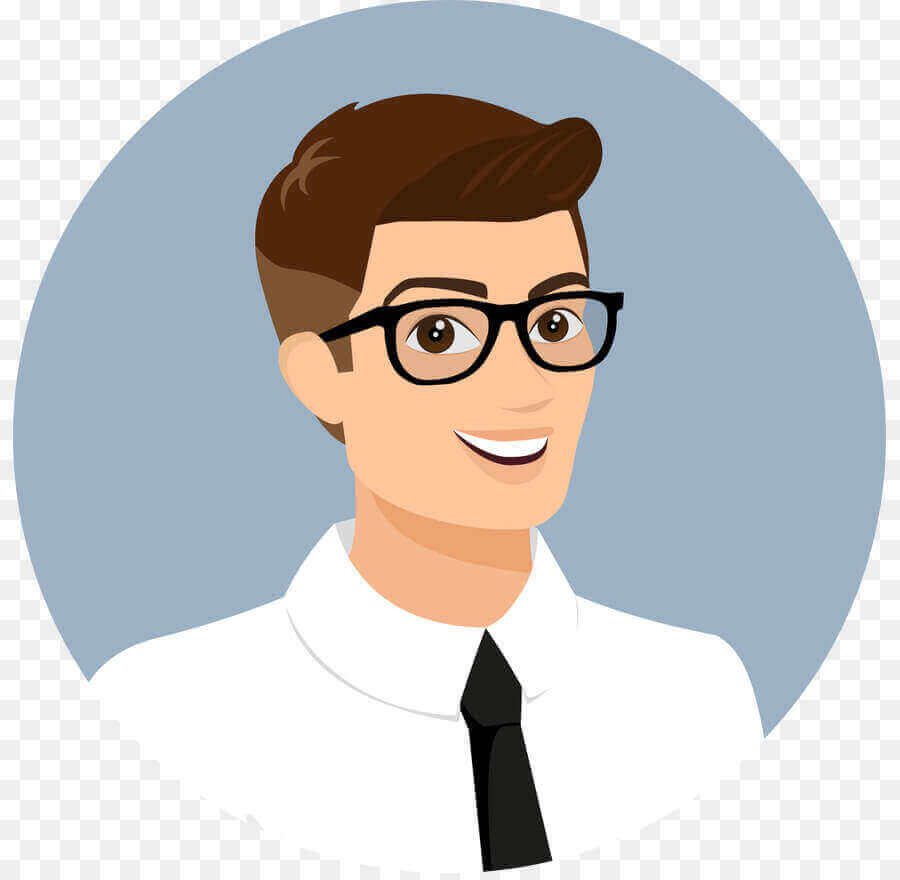 Puneet Verma, Founder
India
We have been very happy with our new website! It looks professional and very easy to navigate. Our experience with the customer service at Grab Technology Solutions has been great. They handle things very efficiently and are available for any questions we have. They also keep us updated on monthly reports so we know how our site is doing. I would recommend Grab Technology Solutions to anyone looking for website design or SEO work!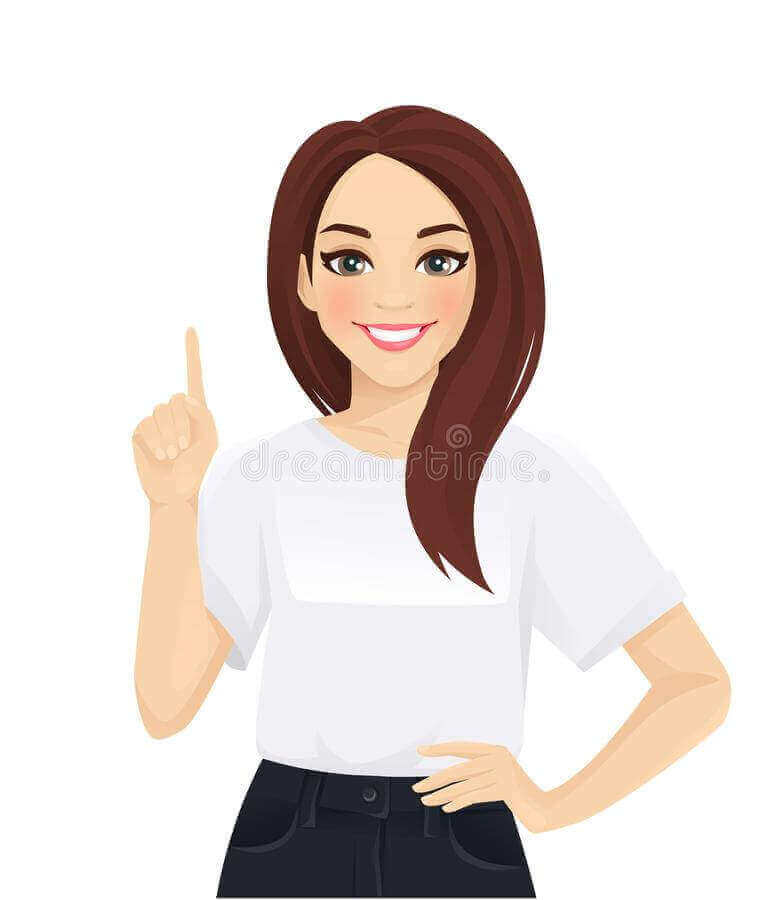 Nupur Gautam, Director
India
Grab Technology Solutions built my small business a great website that really helps current and potential customers get a good feel for my company. I have been very happy with the customer service and the attention to detail. I highly recommend Grab Technology Solutions for both your website and SEO needs. I trust that Grab Technology Solutions will do what is needed to be sure their clients are completely satisfied.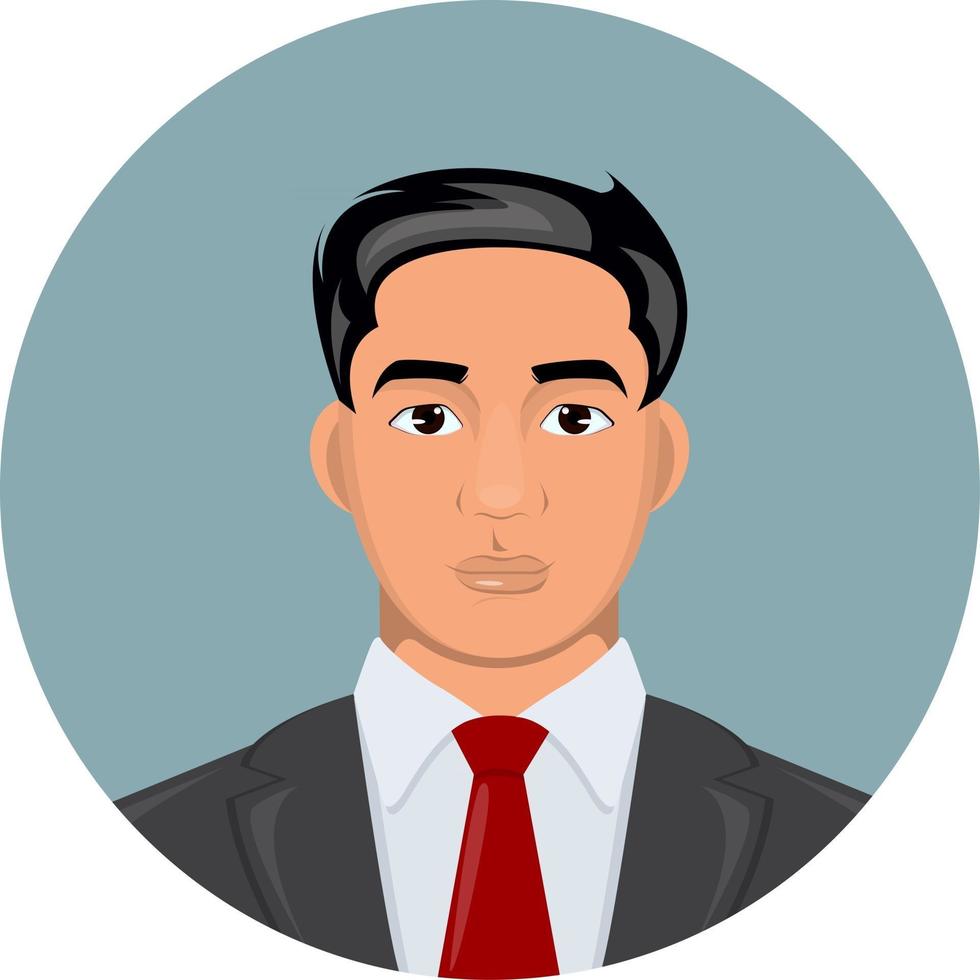 Grab Technology Solutions helped me bring my website into the 21st century. With their development expertise and the WordPress format, I can now keep my website up-to-date myself without relying on an expensive designer. I immediately saw an improvement in my search engine results and no longer shy away from referring leads to research my site.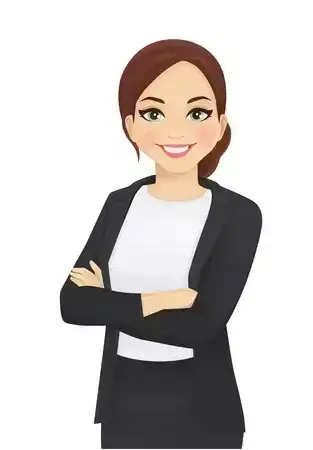 Mittali Sharma, Co-Founder
India
Grab Technology Solutions website design team far exceeded my expectations on every front, and I have very high expectations. The end product is a beautiful website that embodies who we are as company. Every person I worked with at Grab Technology Solutions was knowledgeable, creative, prompt, and personable.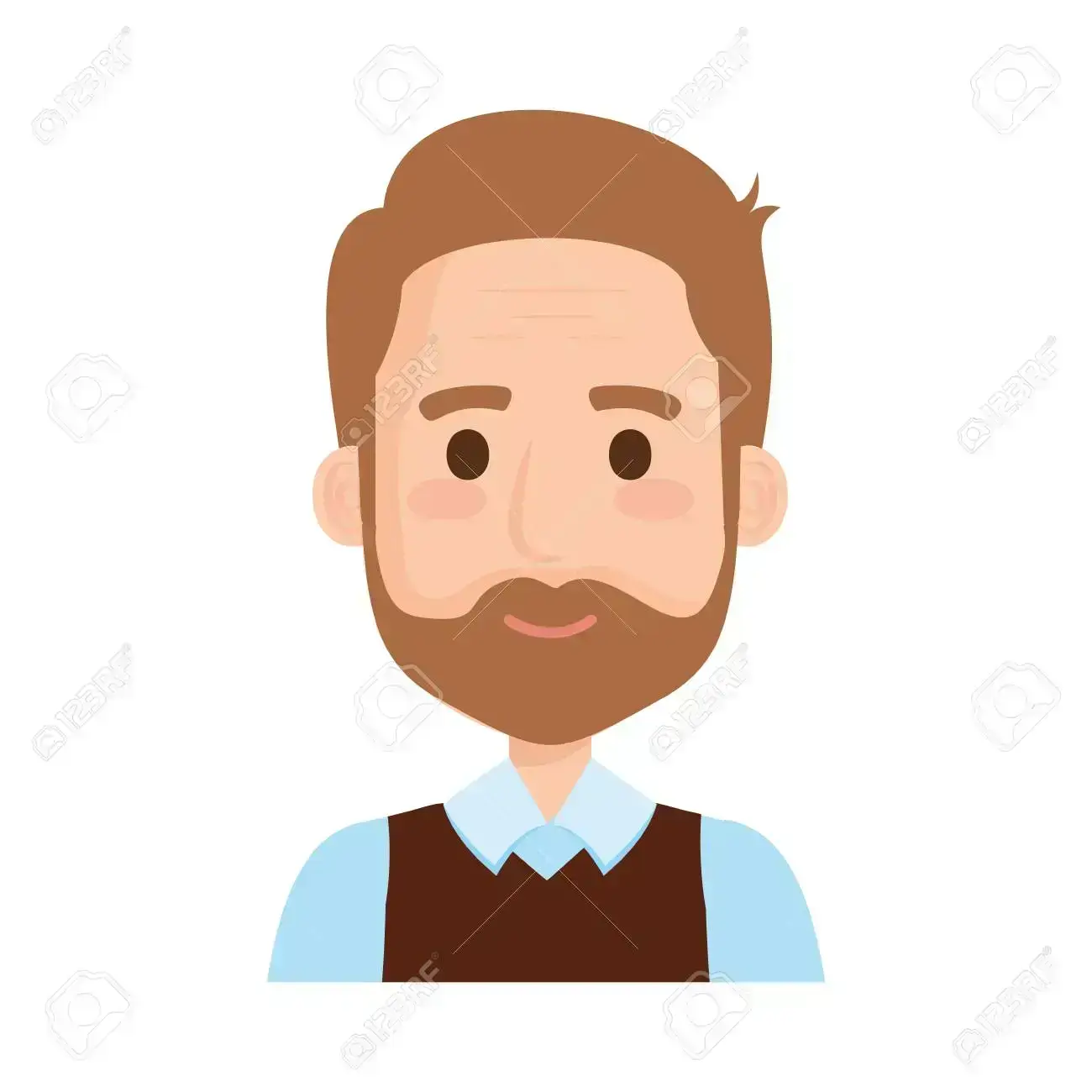 Gautam Sharma, Director
India
Grab Technology Solutions is a great company to work with as they are always responsive and willing to do what it takes to get the job done right and in a timely manner. They are very reliable and intelligent. We interviewed several Marketing firms to revamp our website, logo, and other items, and it was clear right away that Thrive was the right choice.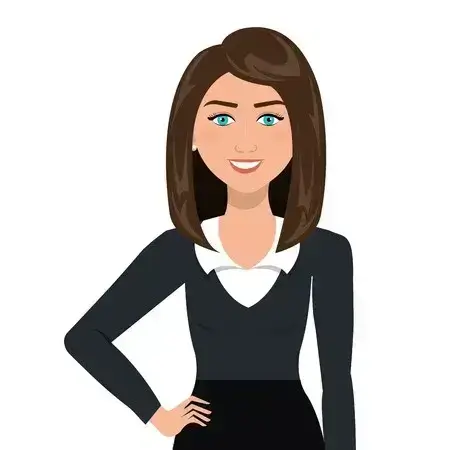 Ankita Yadav, Director
India
Grab Technology Solutions is a great company to work with, I use them for a lot more than just building a website. It's almost as if they are an employee. Grab Technology Solutions is a company you can really trust. They handle my PHP development work, web design, web hosting and search engine optimization.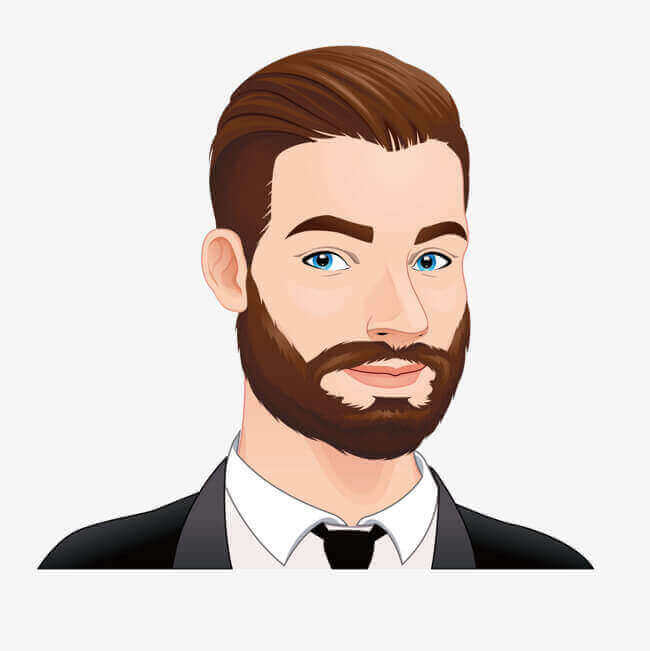 Mahesh Kumar, Founder
India
blogs
READ IDEAS FROM WORLD'S CURIOUS MINDS
Get Connect To Discuss Your Idea.
Get an enhanced partnership opportunity with one of the leaders and complex technology experts, who works to grow your business.