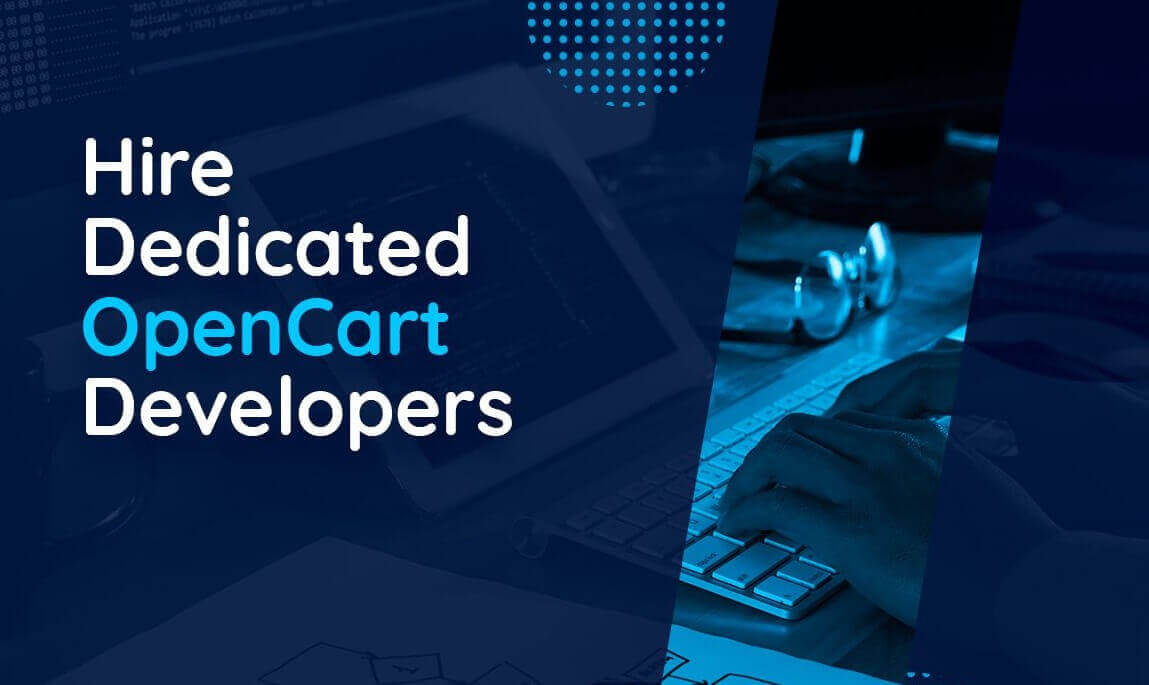 Hire Opencart Developer
---
Hire Dedicated Developer from Grab Technology Solutions
Online e-commerce solutions are quite sought after in today's time with the shopping portals moving online. OpenCart is a very popular PHP-based, open-source, online eCommerce solution. The OpenCart developed platforms provide you with metrics and analysis helping you understand your customer. Your present payment gateway can be efficiently incorporated into your e-Commerce. If you are in search of professional OpenCart development services or customized shopping cart development services, then you can hire dedicated OpenCart developers at Grab Technology Solutions to have the desired solution.
At Grab Technology Solutions we offer a well-qualified and experienced team of OpenCart developers. All team members are well versed with OpenCart and offer passionate work with utmost commitment. The developers provide high-quality, cost-effective solutions for your business, leaving you satisfied. They have the talent to create OpenCart based eCommerce stores for all kinds of online businesses. The creations are rich in functions, offer user-friendliness, come with SEO benefits, and have an enchanting user interface to hold the attention of the visitor. The developers always remain in contact with the client and all progress is shared with the client to avoid miscommunication at any step. The client is kept updated with the development process so that changes can be made at any step. This helps us to deliver your projects in time with desired outcomes.
If you are looking for dedicated OpenCart solutions for your business, in any part of the world then you should reach out to Grab Technology Solutions. You can hire professional, well-qualified, and talented developers who will provide you with customized, result-oriented solutions.
WHY HIRE AN OPENCART DEVELOPER FROM US?
Grab Technology Solutions offers unique solutions for your business. There are plenty of reasons to hire OpenCart developers from Grab Technology Solutions. Let us know some benefits:
You can avail plenty of services under one roof. The availability of different services at one point saves your time and money. Development services, migration services, cart development, etc. are some services offered.
The experienced OpenCart developers at Grab Technology Solutions offer user-friendly websites. Your customers will be able to shop with ease and efficiency. The ease of use makes the customers come back again.
MULTIPLE GATEWAY INTEGRATION
Ease of payment is one of the major factors which make customers stay loyal to a web portal. OpenCart developed e-commerce platforms and developed professionals offer a wide variety of payment gateways.
Do You Have A Project In Mind?
Let's Talk And Get Started
Benefits of hiring Opencart Developer from Grab Technology Solutions
Custom Software Solutions
blogs
READ IDEAS FROM WORLD'S CURIOUS MINDS
Get Connect To Discuss Your Idea.
Get an enhanced partnership opportunity with one of the leaders and complex technology experts, who works to grow your business.