Capital Markets
---
Being Resilient. That's Live Enterprise.
Navigating your next in Capital Markets
Capital markets business space stands at an inflection point. Rapid transformation driven by disruptive technologies such as blockchain, automation, and artificial intelligence has become the need of the hour. Factors including shrinking revenues, increasing costs, and compliance further add to the challenges.
Today's customers demand a rich ecosystem of value-added services and holistic solutions. This requires a complete reconfiguration of core systems, enabling a competitive advantage as well as sustenance in the long run. Globally, most companies are now embracing agile and experience-centric capital market and asset management solutions.
Grab Technology Solution aims to deliver disruptive competitive advantage to investment banks, broker-dealers, wealth managers, asset managers and Financial Market Infrastructure providers (FMI) through extensive automation, partnerships with industry-leading solution providers, futuristic technologies, and innovative engagement models with the following best-in-class features.
Current, comprehensive and proactive regulatory compliance
Efficiencies through front-to-back automation and as-a-service constructs that "eliminate" entire processes for our customers
Best-in-class customer experience through digital customer onboarding and sales and service hybrid advisory tools that advisors have at their disposal
Ecosystem of FinTech partners to power innovation for our customers
Grab Technology' solutions, built on combinations of internal and partner capabilities, span the following range:
Application management services, integrated services (infrastructure + applications + business operations), and Business Processes as Services (BPaaS) with consumption-based pricing models. Innovative engagement models for delivering BPaaS include carve-outs and multi-tenant utilities, aligned to the trend towards mutualization in areas such as Post-Trade processing.
Solutions that leverage futuristic technologies and deliver next generation business features and constructs. Examples include digital customer lifecycle management, hybrid wealth advisory models, securities issuance and trading on Distributed Ledger Technology (DLT) platforms, digital assets custody, use of DLT for clearing & settlements, use of data & analytics to inform and support ESG Investing, use of AI and ML for advanced reconciliations, and other evolving use cases.
Transformation of core business processes and platforms, leveraging Grab Technology Solution' competitive expertise in market-leading platforms like Avaloq and the Finastra suite.
Still not sure? Schedule a call and find out the future of your business in Technology
Why choosing Grab Technology Solutions is a smart decision for Digital Marketing Services

Free Consultation

24X7 Support and Maintenace

Easy Hiring Process

Use of Latest Technology

Experts Across the Globe
On-Time Delivery & Cost-Effective Solution
Our Client
My new site created by Grab Technology Solutions just launched. They've done a great job of creating exactly what I wanted. Easy to work with and very responsive. They met all of my expectations and had a lot of insight regarding marketing tools I didn't know existed.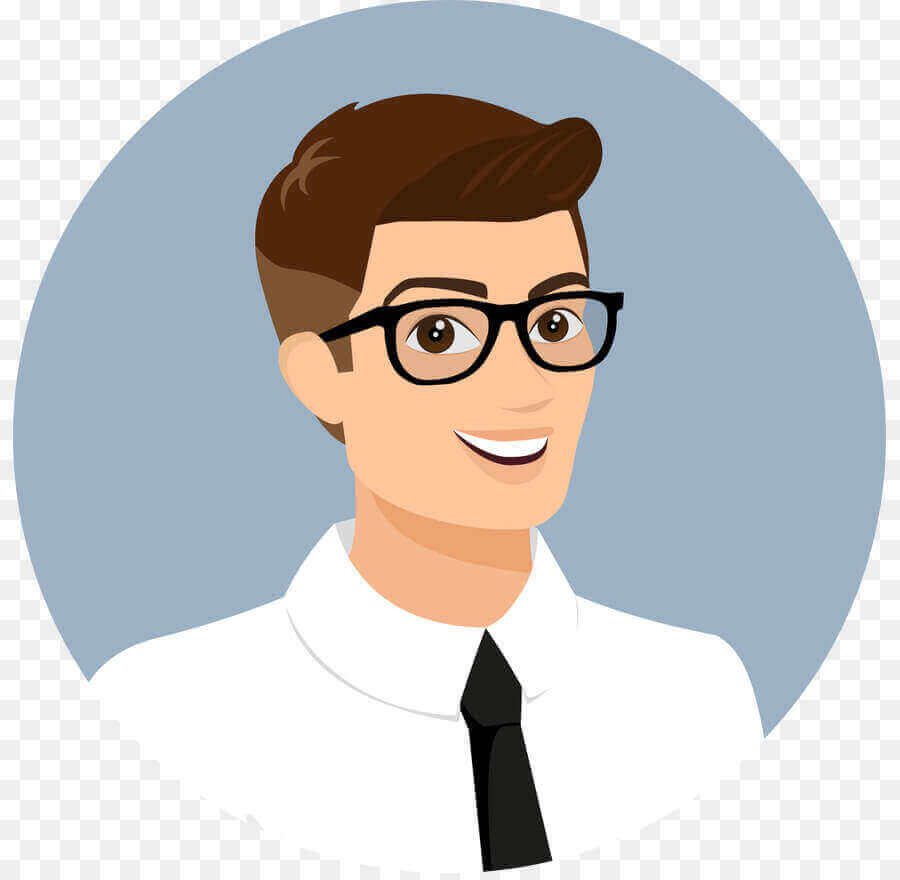 Puneet Verma, Founder
India
We have been very happy with our new website! It looks professional and very easy to navigate. Our experience with the customer service at Grab Technology Solutions has been great. They handle things very efficiently and are available for any questions we have. They also keep us updated on monthly reports so we know how our site is doing. I would recommend Grab Technology Solutions to anyone looking for website design or SEO work!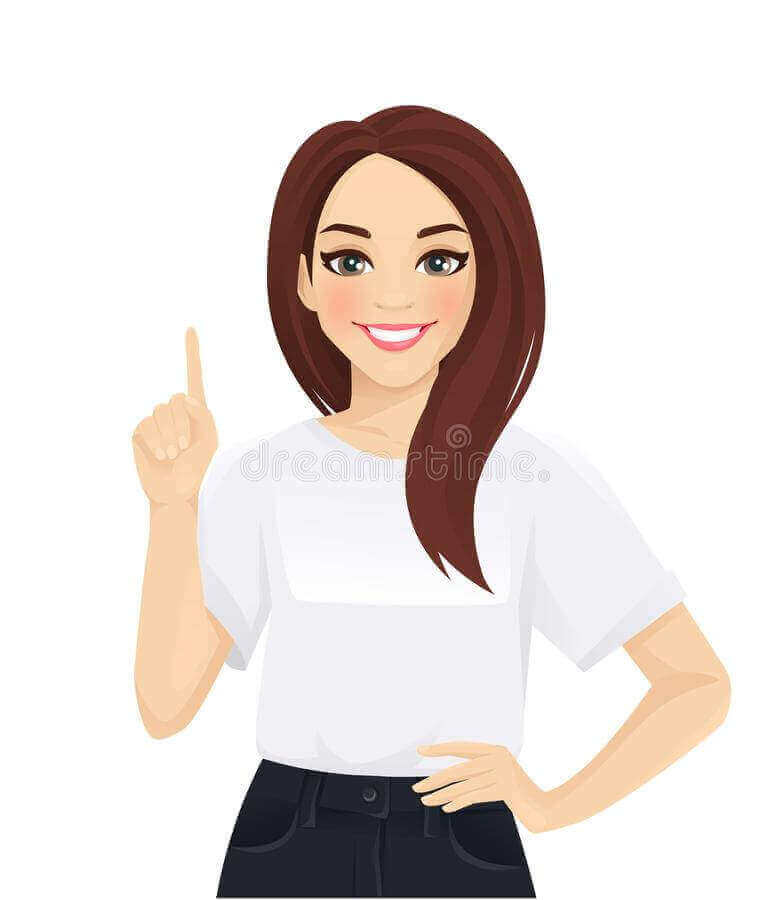 Nupur Gautam, Director
India
Grab Technology Solutions built my small business a great website that really helps current and potential customers get a good feel for my company. I have been very happy with the customer service and the attention to detail. I highly recommend Grab Technology Solutions for both your website and SEO needs. I trust that Grab Technology Solutions will do what is needed to be sure their clients are completely satisfied.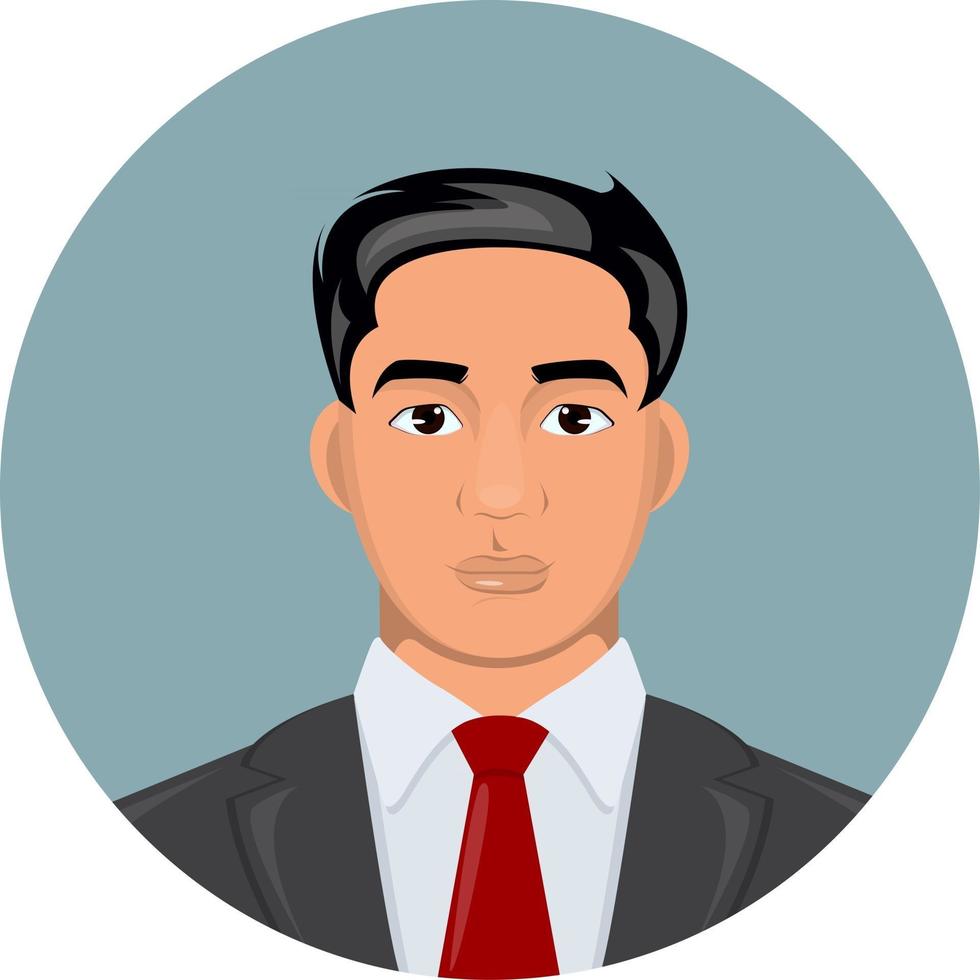 Grab Technology Solutions helped me bring my website into the 21st century. With their development expertise and the WordPress format, I can now keep my website up-to-date myself without relying on an expensive designer. I immediately saw an improvement in my search engine results and no longer shy away from referring leads to research my site.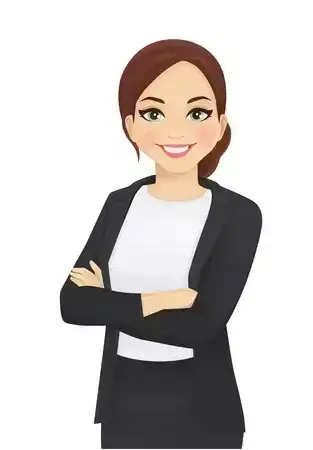 Mittali Sharma, Co-Founder
India
Grab Technology Solutions website design team far exceeded my expectations on every front, and I have very high expectations. The end product is a beautiful website that embodies who we are as company. Every person I worked with at Grab Technology Solutions was knowledgeable, creative, prompt, and personable.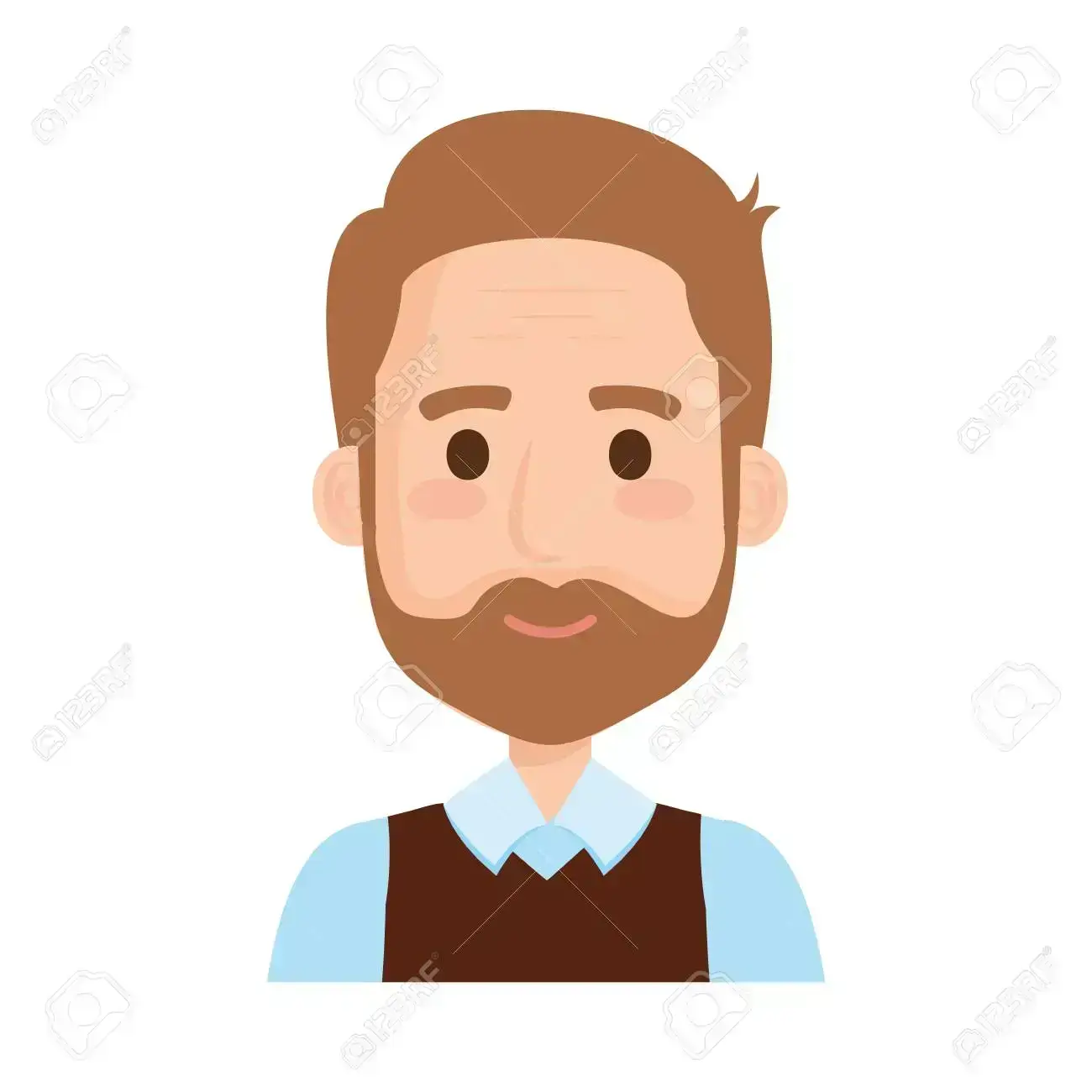 Gautam Sharma, Director
India
Grab Technology Solutions is a great company to work with as they are always responsive and willing to do what it takes to get the job done right and in a timely manner. They are very reliable and intelligent. We interviewed several Marketing firms to revamp our website, logo, and other items, and it was clear right away that Thrive was the right choice.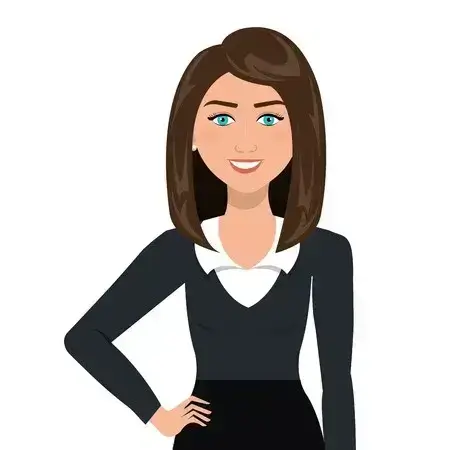 Ankita Yadav, Director
India
Grab Technology Solutions is a great company to work with, I use them for a lot more than just building a website. It's almost as if they are an employee. Grab Technology Solutions is a company you can really trust. They handle my PHP development work, web design, web hosting and search engine optimization.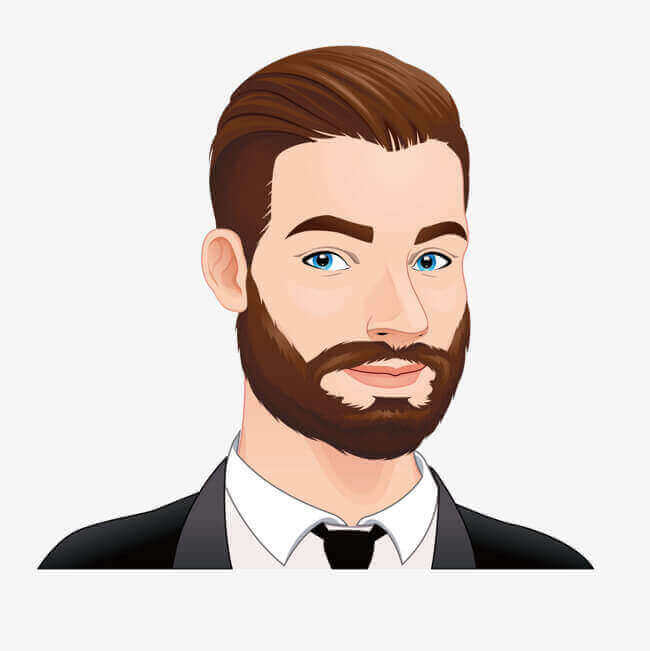 Mahesh Kumar, Founder
India
blogs
READ IDEAS FROM WORLD'S CURIOUS MINDS
Get Connect To Discuss Your Idea.
Get an enhanced partnership opportunity with one of the leaders and complex technology experts, who works to grow your business.